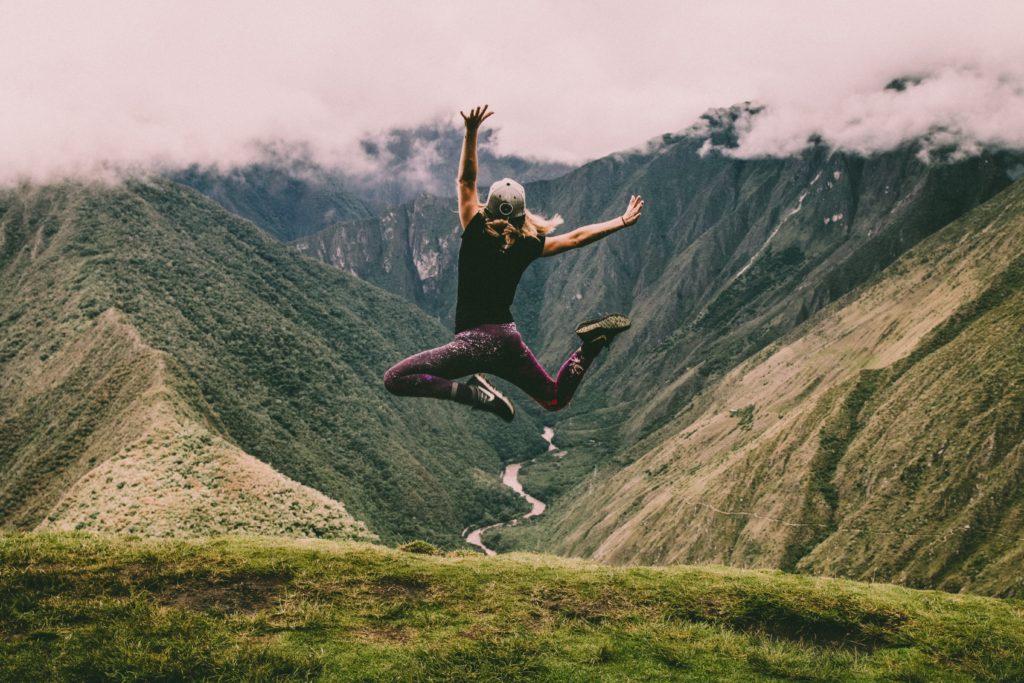 Spring is in the air! The flowers are blossoming, and the birds are chirping. With the weather warming up, spring is the perfect time to set new goals. So why not start by treating your body by getting outside and enjoying the fresh air. Living a more active lifestyle can make a huge difference when it comes to both your physical and mental health, while also providing a fun time outdoors! Take advantage of this beautiful weather by going out and participating in some athletic activities either by yourself or with your friends and family.

How can I enjoy the spring weather?
With spring weather here to stay, you'll be able to do more athletic and healthy activities outside of the gym or the house. Here are just a few of the many fun activities you can try this spring that'll not only be fun, but healthy:
Ride your bike: Maybe you haven't taken a bike ride since you were a kid, but this fun outdoor activity has many benefits including increased muscle and bone strength, increased cardiovascular fitness, improved joint mobility and posture, and increased happiness!
Play baseball or softball: Baseball and softball both increase strength in the arms and legs, enhance ability, and improve concentration and hand-eye coordination. This sport, whether played on a team or with friends, is a fun way to improve your health and get outside during the spring season.
Run: Going on a run, whether you're part of a team or going it alone, is one of the best ways to improve your cardiovascular health. Take in the scenery while taking a run or even a light jog through a park.
Take a hike: Like running, going on a hike through a state park or forest can be a great way to improve your heart health. Walking briskly through the trees can produce a similar effect to taking a run or bike riding. Hiking is also a great way to explore a new place if you're feeling adventurous.
Play tennis: Tennis decreases blood pressure and increases muscle strength, flexibility, bone density. This fun spring sport also increases reflexes and reaction times.
Play frisbee: Playing frisbee has benefits including increased heart health because of the intense sprinting, improved hand-eye coordination and a fun time with your friends, or maybe even your dog!
All of these activities provide a fun way to increase your physical health, while also improving your mental health! Getting outside, soaking in the sun, getting some vitamin D, see the greenery and scenery, all while utilizing your body and mind are the perfect way to improve your overall health.

How can we help?
At Island Sports Physical Therapy, your health is important to us. We want you to get back on your feet, to get active, and most of all to be happy and have fun in the process. We offer a variety of services including:
Orthopedic
Spinal Rehabilitation
Sports Specific Therapy
Geriatric Rehabilitation
Children's injuries
Fitness programming
When you make an appointment with us, we don't just focus on recovery. We make sure you're knowledgeable on prevention for future re-injury as well as helping you reach your maximum level of performance!