Physical Therapy In Nesconset
Island Sports Physical Therapy located in Nesconset, New York is clean, well-equipped and conveniently located. ISPT has been serving many local communities such as Smithtown, Hauppauge, Lake Grove,  Ronkonkoma, and St. James. Island Sports Physical Therapy in Nesconset prides itself in providing a very nurturing experience for patients. We dedicate ourselves to personalize attention throughout your rehabilitation. Our staff is friendly and supportive to all your needs. Patients of all ages, from children to our geriatric population will find ISPT of Nesconset accommodating to their needs.
Daniel Donato
PT Director
Dan has been serving the Nesconset community with his high level of physical therapy skills since 1995. He brings with him diverse clinical experiences from over 20 years in practice. He values helping their patients regain their full functional goals whether it is to return to work, sports, or everyday activities.  Dan received his physical therapy degree from Daemen College in Buffalo, NY. After graduation, he had the opportunity to be employed at The Hospital for Special Surgery, (HSS) in NYC where he developed a strong foundation of clinical skills and work ethic. He refined his skills over the past 20 years at Island Sports Physical Therapy. He has been co-owner of ISPT in Nesconset for the past 15 years. Dan has worked with a variety of diagnoses from head to toe with special interests in sports and total joint rehabilitation. He is a member of the American Physical Therapy Association (APTA) which allows him to keep up with the most current evidence-based research.
Nesconset Hours
Monday 8 am – 8 pm
Tuesday 9:30 am – 8 pm
Wednesday 8 am – 8 pm
Thursday 9:30 am – 8 pm
Friday 8 am – 6 pm
Saturday 8 am – 12 pm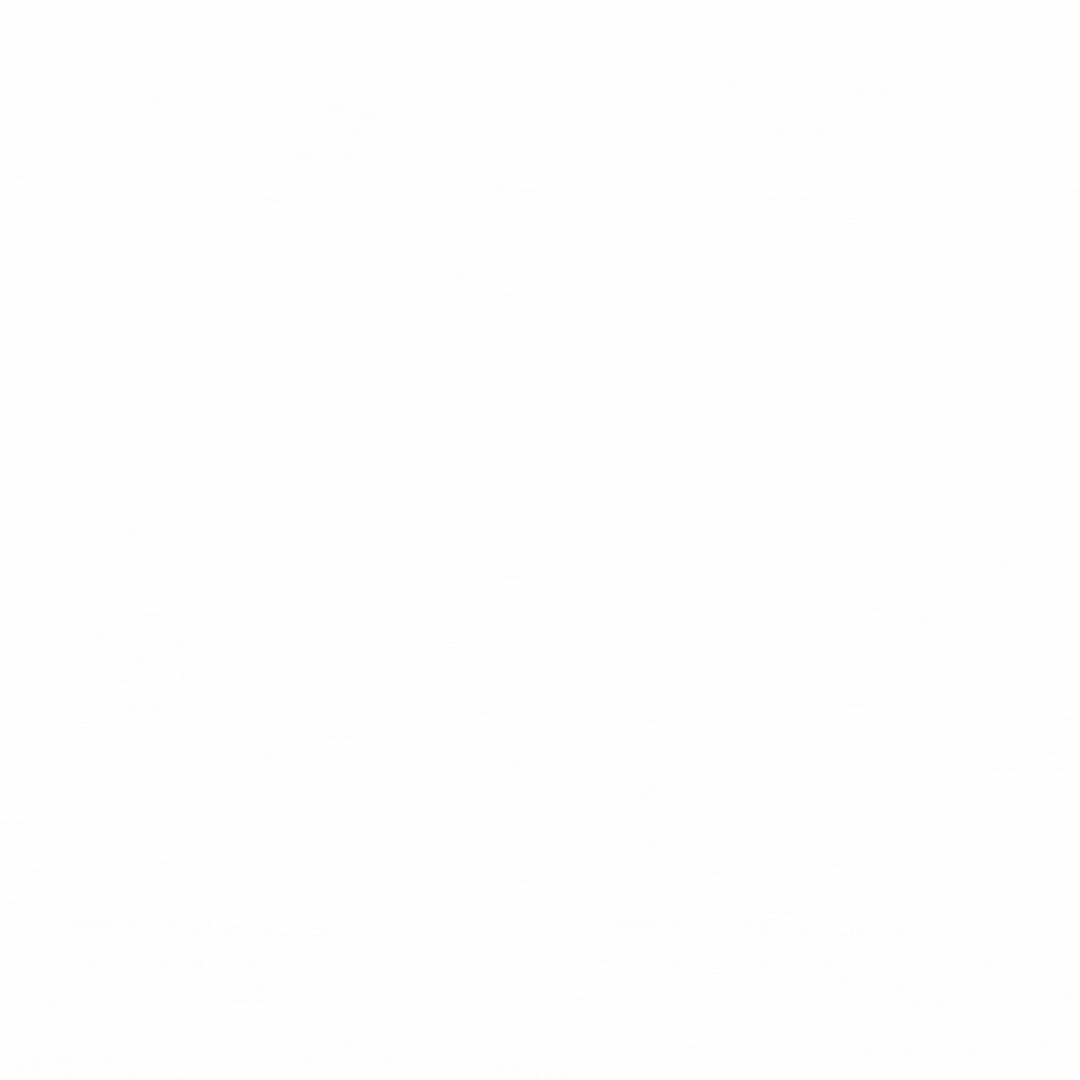 176 Smithtown Blvd Nesconset, NY 11767
Dan Donato, P.T. Director
Tel: 631-979-5900
Fax: 631-979-5908
Email: ISPTDan@optonline.net
Contact Us For Physical Therapy in Nesconset
Physical Therapy and Geriatric Conditions
Are you or a loved one in search of a geriatric physical therapist? At Island Sports Physical Therapy, we offer an excellent program. As we age, we tend to grow more dependent on medications to feel our best. However, this is not necessary. Physical therapy is often a better alternative than medication, especially in geriatrics.
Physical Therapy For Chronic Illness and Disease:
As people get older, the risk for certain diseases and illnesses, unfortunately, tends to increase. Luckily, physical therapy can be used to help geriatric patients manage these different chronic illnesses and diseases successfully. Physical therapy can help aid:
Arthritis

: Physical therapy uses techniques to help reduce any discomfort and prevent any future pain that may occur as a result of arthritis.

Stroke

: Typically, loss of muscle strength on one side of the body occurs after a stroke. Physical therapy can also use movement therapy to help the individual strengthen the weak limb while stimulating the part of the brain that controls movement and helps to restore proper function.

Incontinence

: Physical therapy can help patients identify certain muscles and know how to use them effectively. Pelvic exercises are used to enhance strength in the muscles controlling the bladder.

Parkinson's Disease

: Sadly, this disease in geriatrics is irreversible and progressive. But, physical therapy can help improve the quality of life and flexibility for those suffering from this disease.

Alzheimer's Disease

: Physical therapy for patients with Alzheimer's or dementia can help improve memory functions and delay the development.
Positives of Physical Therapy in Nesconset for Geriatrics:
After an older individual becomes impaired in some way, whether it's from an illness, injury, condition, or surgery, it can be difficult for them to recover and gain back their independence. Our team at Island Sports Physical Therapy in Nesconset will develop a personalized treatment plan to ensure patients get back to their active lifestyle.
Some of the main benefits of physical therapy for geriatrics include:
Reducing the risk of falls

Treating pain without drugs

Reducing the risk of infections

Maintaining a healthy lifestyle
From decreasing pain or restoring balance, to help manage chronic illnesses, physical therapy offers a wide range of benefits to improve the quality of life in geriatric patients. Island Sports Physical Therapy in Nesconset can help you and your loved ones. Contact us to get started today!
How Physical Therapy Can Help Reduce Lower Back Pain
Back pain is very common and can develop in all types of people, whether their lifestyle requires a lot of labor or if they sit at a desk. Back pain can be avoidable and preventable with physical therapy. At Island Sports Physical Therapy, we offer all types of treatments specific to each client's needs. Physical therapy helps to relieve pain, promote healing, build strength, and restore function and movement. If you are looking for a physical therapist in Smithtown, give us a call today to set up an appointment.
Common forms of physical therapy
The two most common forms of physical therapy are passive and active. Passive physical therapy includes the use of heating pads, ice packs, and electric stimulation. Active physical therapy includes specific exercises and stretches. For most lower back pain treatment, exercise is the focus of pain management, relief, and prevention.
Benefits from physical therapy
The lumbar spine (lower back) is very dependent on the abdominal muscles and lower back musculature. So essentially, if the pain in the lower back isn't treated properly, it can lead to pain in other muscles of the body. A physical therapy exercise program can reduce the chances of receiving the pain again and can help prevent future injuries and discomfort. Not only can it potentially help heal and reduce back pain, but it may even make those muscles stronger.
Physical therapy works differently for everyone
This is an important fact to remember when considering physical therapy. Every individual has different types of bodies, muscle movements and patterns, and also habits. Our physical therapist in Smithtown has the ability to monitor each patient in a unique fashion and cater themselves to their own specific needs. We specialize in treatments for children and adults, allowing us to expand our patient population.
Physical therapy in Nesconset for Back Pain
Depending on the severity of the pain, surgery may be the only viable option for healing. Physical therapy is strongly recommended after surgery, but it can be utilized before the surgery as well. This may significantly shorten the patient's recovery time by providing strength and stability.
Even if your back pain does not require surgery or does not seem too severe, physical therapy is still an option to reduce the discomfort and to avoid experiencing it again in the future. If you would like more information on our services and are looking for a physical therapist in Smithtown, give us a call today to schedule an appointment!
Physical Therapy to Relieve Shoulder Pain
You don't realize how many instances you need to use your shoulder for until you're suddenly dealing with shoulder pain. When this occurs, even the smallest daily actions can bring you pain and discomfort. Island Sports Physical Therapy offers premium physical therapy in Nesconset, so you don't have to live another day with debilitating, untreated shoulder pain.
Sources of Shoulder Pain
Though the shoulder looks straightforward from the outside, it's actually a complex structure with a lot of different moving parts that need to work together. When one of those parts gets damaged, the whole mechanism can be disrupted. For you, this disruption means pain distracting you from the things you'd rather be filling your days with.
Your shoulder pain might be caused by any of the following:
Tendonitis (a pinched, irritated, or inflamed tendon) in the rotator cuff or the bicep.

Arthritis

, caused by wear and tear, causing a stiff, swollen, and aching shoulder.

Frozen shoulder, where you gradually lose mobility in the shoulder from any number of conditions.

Bursitis within the shoulder. This means that the bursa, which is a sac used to help all the components of your shoulder move smoothly, has been painfully pinched.

Shoulder fracture. Any number of the bones involved in the shoulder could have been fractured in an injury.
If you have been affected by any of the above, stop searching the web for "physical therapy near me" or "sports physical therapy Long Island" and contact ISPT today to get back on track!
What You Can Do on Your Own
If you've been experiencing shoulder pain, you might be feeling helpless right about now. Luckily, even before you come in for your appointment with us for physical therapy in Nesconset, there are a variety of strategies you can use to ease your discomfort.
One of the simpler methods is to ice your shoulder regularly and be careful not to overuse it. Apply ice directly to the joint, and leave it there for about ten minutes. This should help the healing process. Naturally, you should also avoid heavy lifting so that you don't worsen your injury.
Trying to sleep when dealing with a shoulder injury is often bothersome as well. You can get the restful night you need by placing a pillow beneath your underarm. This will keep your shoulder steady and comfortable through the morning!
Stretching is another highly beneficial tactic you can undergo to find relief. While a lot of stretching can be painful, one useful technique you can utilize even before you start therapy is to simply stand up straight with your back against a wall, and squeeze your shoulder blades together.
What Physical Therapy Can Do for You
Of course, there are plenty of other options you can explore on your own free time. For safe, long-lasting relief from shoulder pain, you'll need to consult a professional and follow their careful treatment plan for your healing. Island Sports Physical Therapy provides impactful, results-driven physical therapy in Nesconset through the assistance of experienced and calming health care professionals.
After a period of rest to begin your healing process, your physical therapist will evaluate your shoulder to determine the best course of action for bringing you total relief and recovery. Under the care and supervision of your physical therapist, you'll do exercises in our offices designed for your specific case.
In addition, you will also be given a detailed plan for exercises to do at home. This way, you're constantly keeping your shoulder engaged so that it heals as soon as possible.
You deserve to live a life free from shoulder pain. Request an appointment today! The sooner you start healing, the sooner you can get back to doing the things that make you happy.
You don't realize how many instances you need to use your shoulder for until you're suddenly dealing with shoulder pain. When this occurs, even the smallest daily actions can bring you pain and discomfort. Island Sports Physical Therapy offers premium physical therapy in Nesconset, so you don't have to live another day with debilitating, untreated shoulder pain.