Physical Therapy In East Setauket
Island Sports Physical Therapy in East Setauket is a friendly and caring professional practice that provides an encouraging environment for all of our patients.  We use a flexible approach, utilizing a blend of manual therapy, modalities and therapeutic exercise – all tailored to each patient's specific needs.  We take your therapy goals seriously, and work hard to help you achieve them.
Island Sports has earned a great reputation with Stony Brook University Hospital, Huntington Hospital, St. Catherine's, St Charles, Good Samaritan, South Shore University Hospital and Mather Hospital.  We work closely with all local high school athletes from Ward Melville HS, Port Jefferson HS, Comsewogue HS, Mount Sinai HS, and many others.  We proudly provide care for NYFD, NYPD, SCPD, NCPD members, as well as our local Volunteer Fire Departments and local EMS workers. 
The East Setauket Location Specializes in:
Sports Medicine

Acute and Chronic Orthopedic Conditions 

Chronic Pain 

Post-Surgical Rehabilitation

Spinal Conditions

Geriatric Conditions

Neurological Conditions

Osteoporosis Programs

Podiatric Conditions

Hand Rehab

Joint Replacement

Gait Analysis

Vestibular Therapy

Balance Programs

Postural Re-education Programs

Pediatric Orthopedics

Fitness Programming
Brendan McCann, MSPT, Director
Brendan graduated Northeastern University in 2008 with a Bachelor's Degree in Rehabilitation Science as well as a Master of Science Degree in Physical Therapy.  He began his time with Island Sports Physical Therapy in Huntington in 2009, and quickly was promoted to Clinic Director, a role which he held for 13 years.  In January 2022, Brendan opened Island Sports Physical Therapy in East Setauket to bring our PT model to the Three Village area.   While Brendan enjoys the variety of treating all orthopedic and neurological conditions for patients of all ages, he has a special interest in treating the overhead athlete.  Brendan lives in Port Jefferson Station with his wife and two children.  Outside of the clinic, Brendan enjoys paddleboarding, hiking, spending time with his children, and homebrewing beer and cider.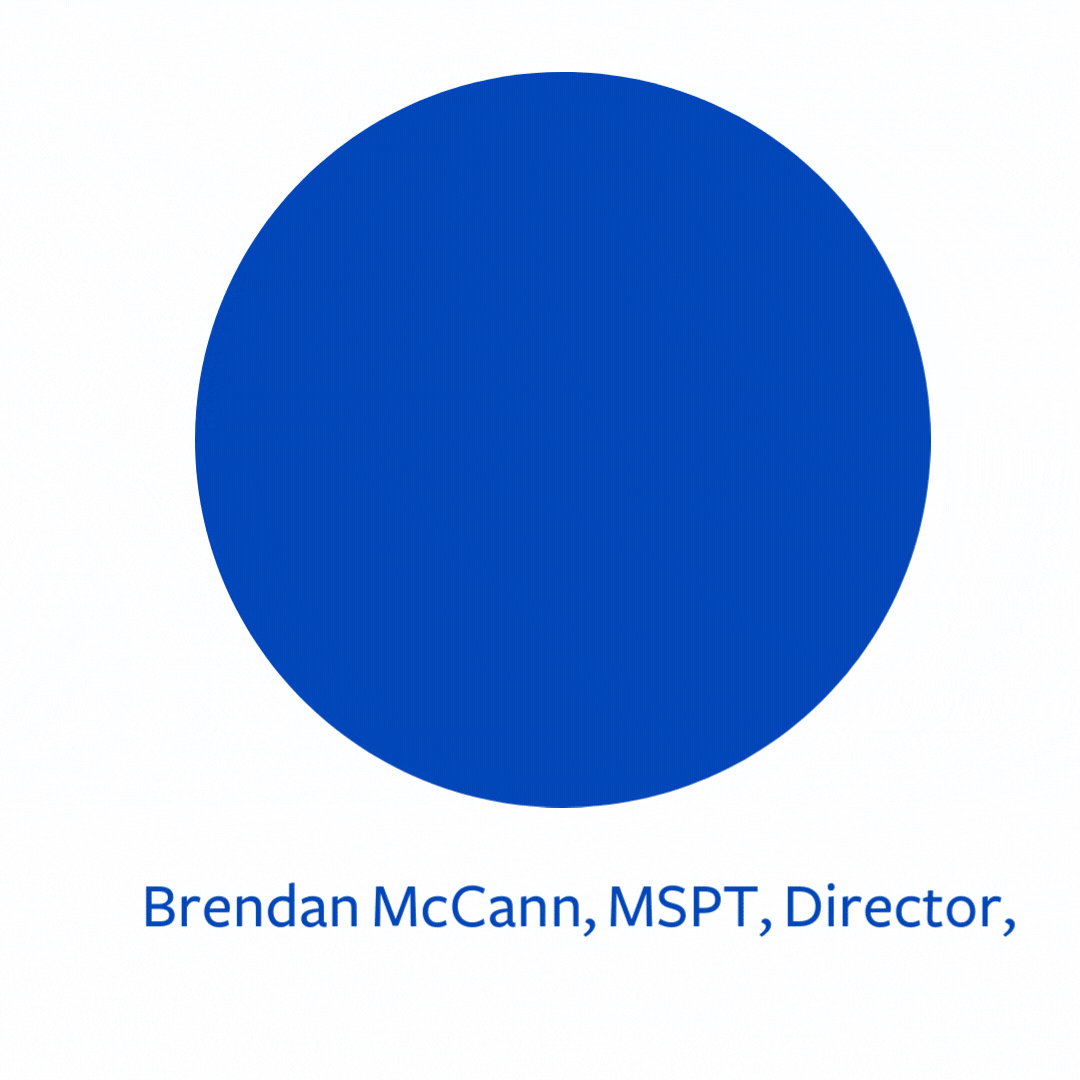 Graceanne Lopez, DPT
Graceanne Lopez is a board certified licensed Physical Therapist that received her Bachelors Degree in Exercise Science from Adelphi University in 2017. She went on to receive her Doctorate of Physical Therapy in 2021. She has experience working with all age groups and has considerable knowledge treating populations that present with neurological and orthopedic conditions. She is highly motivated in continuing her education and plans on receiving a number of specialty certifications in the near future including her Certification in Orthopedic Manual Therapy (COMT) and her Clinical Specialist Certificate in orthopedic rehabilitation (OCS). Outside the clinic, Graceanne enjoys exercising, spending quality time with family/friends, and traveling.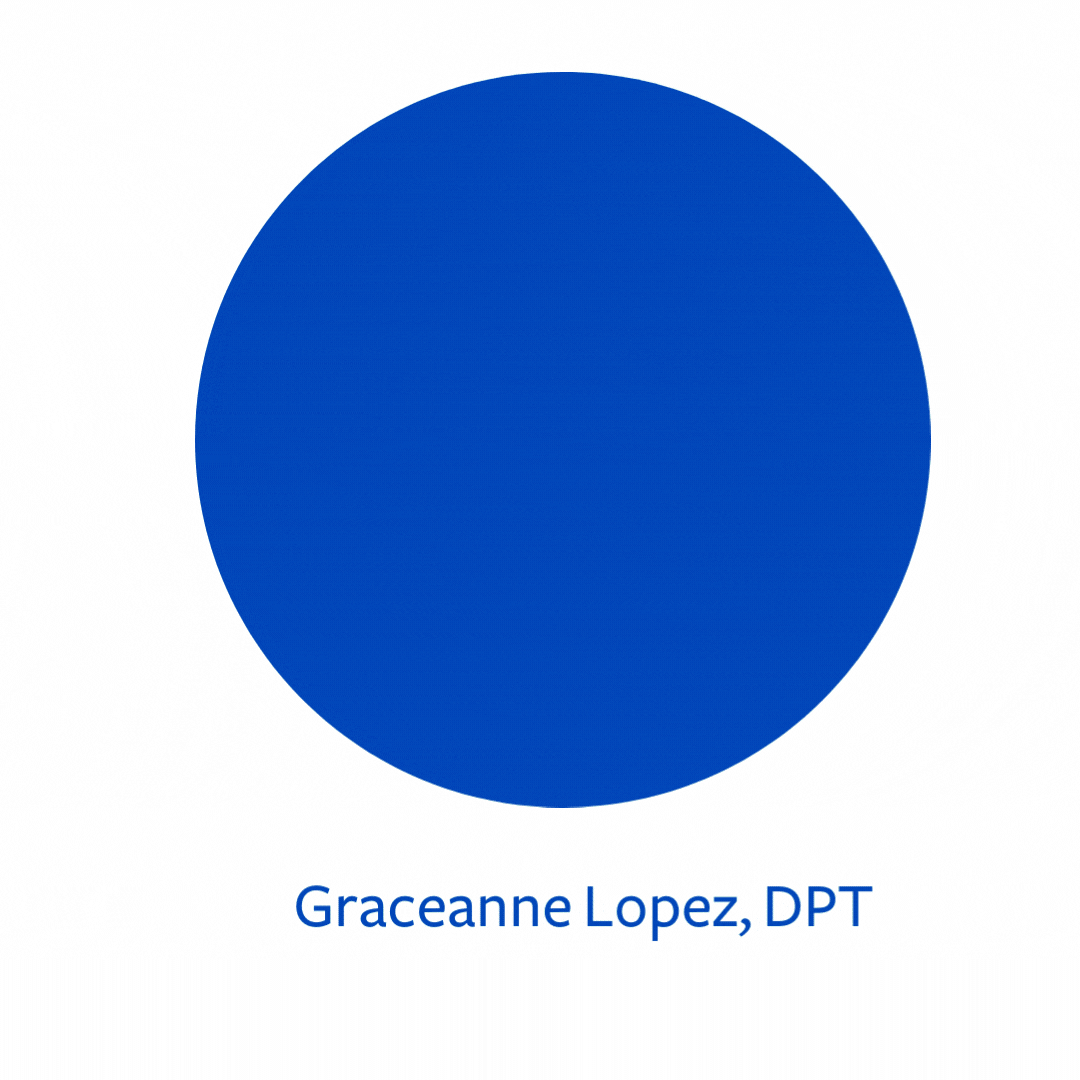 | | |
| --- | --- |
| Monday | 7:30 am – 6:00 pm |
| Tuesday | 10:30 am – 7:30 pm |
| Wednesday | 7:30 am – 5:00 pm |
| Thursday | 10:30 am – 7:30 pm |
| Friday | 7:30 am – 3:00 pm |
| Saturday | 8:00 am – 12:00 pm |
| Sunday | Closed |
6 S. Jersey Avenue, Unit 6B
East Setauket, NY 11733
Brendan McCann, MSPT – Director
Directions from L.I. Expressway
Take I-495 W to Express Dr N/Long Island Expressway North Service Rd in Lake Ronkonkoma. Take exit 60 from I-495 W
Follow Hawkins Ave and Stony Brook Rd to NY-347 E/Smithtown Bypass in Lake Grove
Take Nicolls Rd and County Rd 97 N to Elgberson Ave/S Jersey Ave in Setauket- East Setauket
11 min (5.2 mi)
Continue on Elgberson Ave/S Jersey Ave to your destination
Directions from Northern State Parkway
Follow Northern State Pkwy to NY-347/NY-454 E in Hauppauge
22 min (20.5 mi)
Follow NY-347 E, NY-111 N/Hauppauge Rd and NY-25A E/N Country Rd to your destination in Setauket- East Setauket
26 min (12.8 mi)
Please use the form below to send us an email:
By Submitting This Form, You Are Consenting Us To Retain Your Information For Further Communication. Your Information Is Not Shared With Any Unaffiliated Third Parties.