Physical Therapy In Riverhead
A Merge of Two Great Practices: Physical Therapy in Riverhead
Island Sports Physical Therapy and Maximum Performance Physical Therapy have joined forces to create Island Sports Physical Therapy Riverhead. Island Sports Physical Therapy in Riverhead is a caring and friendly professional practice that provides an encouraging environment dedicated to helping you achieve your wellness goals. 
Vincent Barry, DPT, Director
Dr. Vincent Barry has been a Physical Therapist for nearly 40 years and has been serving the Riverhead community for over 25 years. He established his private practice, Maximum Performance Physical Therapy in 2001 located on Rt. 58 in Riverhead NY.
Vincent brings nearly 40 years of experience to Maximum Performance Physical Therapy. He received his Master's degree in Physical Therapy from Touro College and earned his Doctorate (DPT) from Creighton University. He has undergone extensive postgraduate training in advance manual therapy techniques and sports medicine rehabilitation. Vincent earned his Board Certification as an Orthopedic Clinical Specialist (OCS) in 2007. Through extensive continuing education, he has also earned many other certifications including Certified Strength and Conditioning Specialist (CSCS) and Certified Manual Therapist (MTC). He has also completed extensive studies in the osteopathic approach to manual therapy specializing in the evaluation and treatment of spinal dysfunction. Vincent was an instructor in undergraduate and post-graduate training courses at the local and national level. For 10 years Vincent was an adjunct professor at Stony Brook University's Doctoral Physical Therapy program and continues to serve as a clinical instructor for Physical Therapy Interns.
Dr. Barry takes pride in being part of the Riverhead community. He volunteers his time by being a member of the Riverhead Rotary Club as well as serving on various Non-Profit boards for local organizations including Rise Life Services (formerly Aid to the Developmental Disabled). As an East End resident, Vincent takes pride in his expertise and values the care he provides to his local community.
In his spare time Vincent enjoys playing the piano, spending time with his family especially his new Grandson.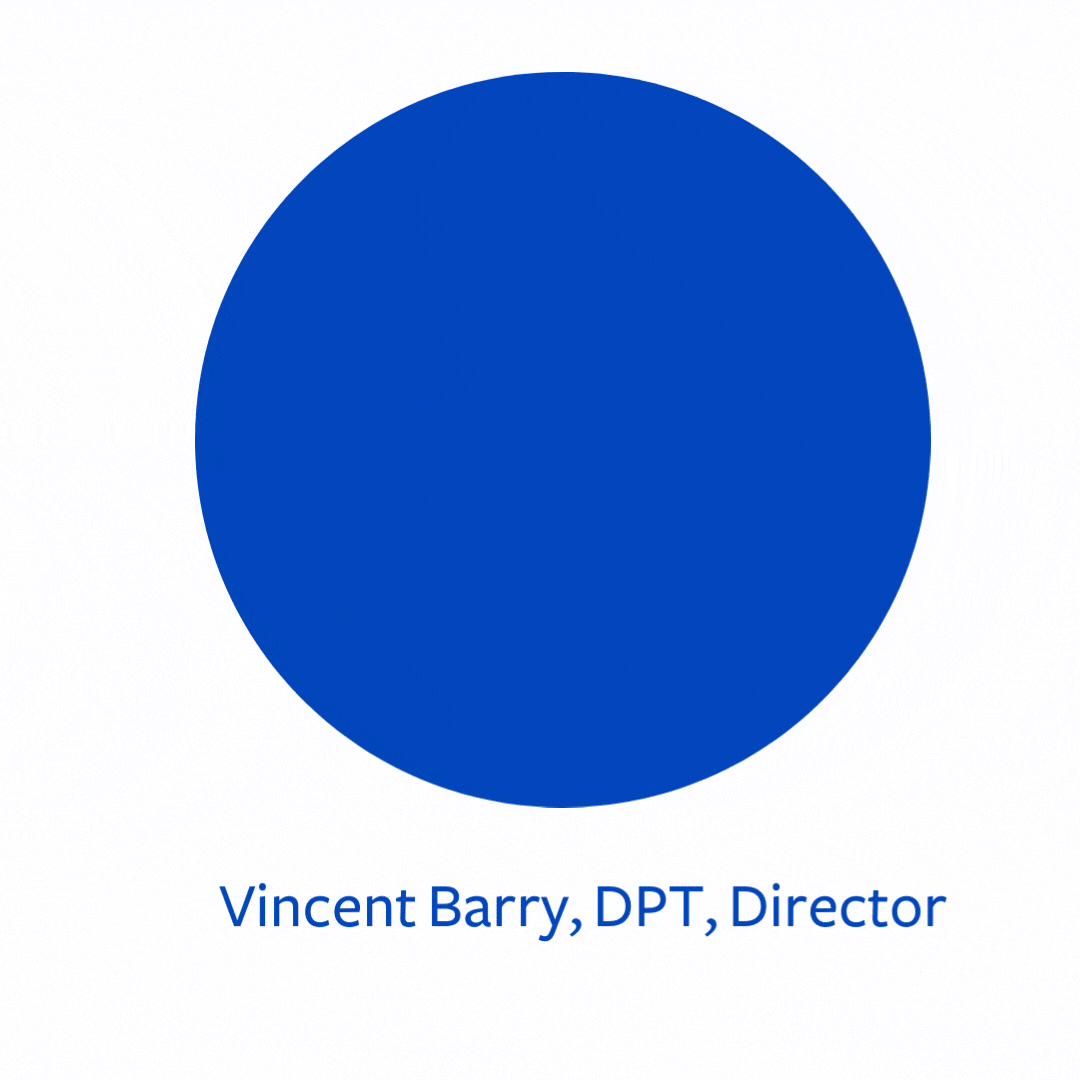 Trinity Grasso, DPT
Trinity graduated with her Doctorate of Physical Therapy from Stony Brook University in 2021.  Upon graduation she was inducted to Alpha Eta – a National Honor Society for the top 20% of students in each class. Trinity has a background in personal training, strength and conditioning, and fitness class instruction. She worked at her campus recreation center for 5 years in various leadership roles prior to graduation, and has experience strength training youth athletes. Trinity has earned various certifications including ACSM Certified Personal Trainer (CPT), NSCA Certified Strength and Conditioning Specialist (CSCS), and group fitness certifications for indoor cycling and TRX suspension training. She takes pride in combining her fitness background with her doctoral level of physical therapy education to create a plan of care custom fit to each individual.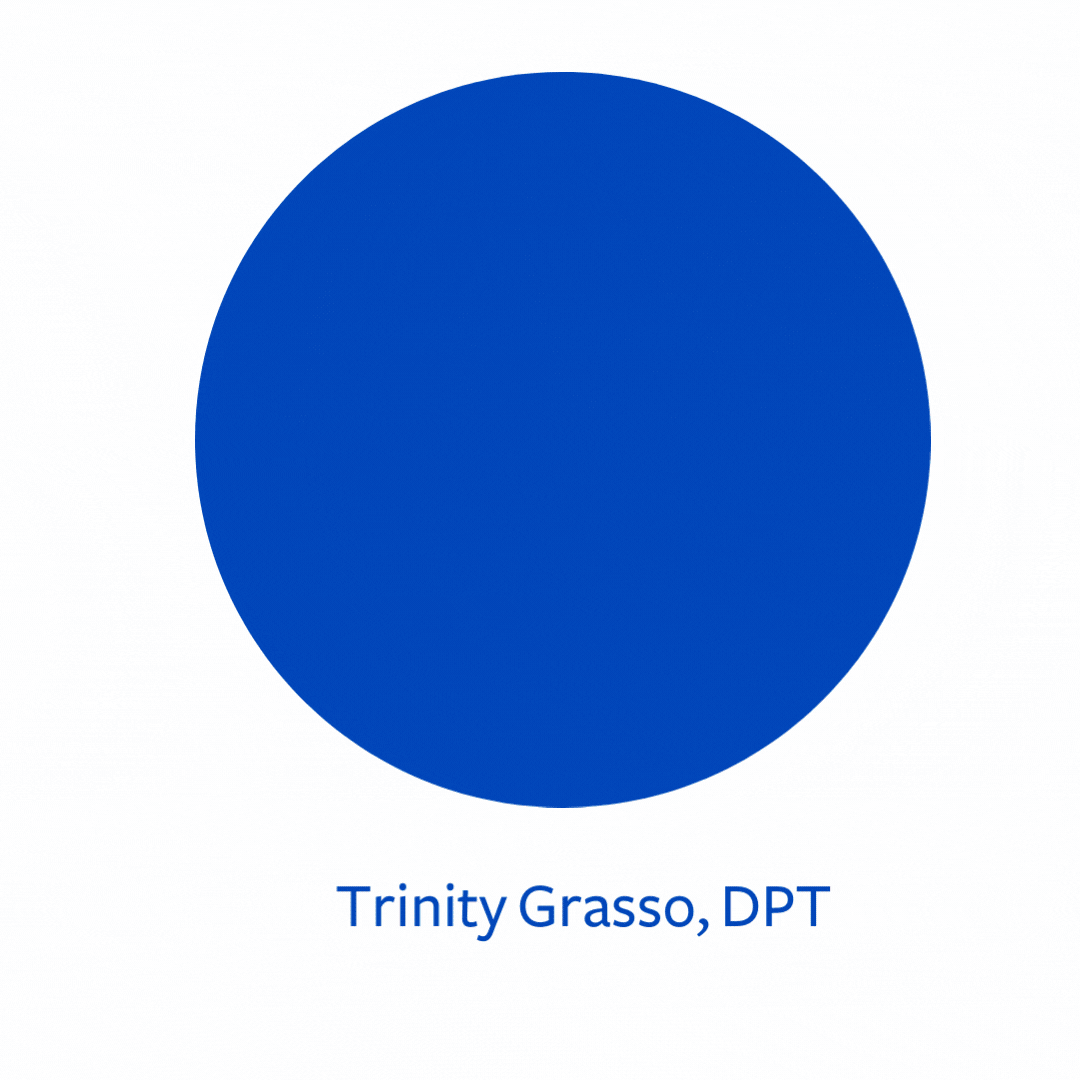 Denise Spellman, DPT
Denise has practiced as a New York licensed physical therapist for over 35 years in Nassau County and on The North Fork of Long Island.
She earned her BS degree in Physical Therapy from Downstate Medical and her MS degree in Exercise Physiology from Queens college.  She went on to attain a clinical doctorate in Physical Therapy from Touro College where she taught as an adjunct professor.
Denise is a certified yoga teacher and has taught workshops in yoga and postural retraining on the North Fork and in Nassau County. She has authored several articles in north fork publications on subjects that integrate physical therapy principles and alternative therapies.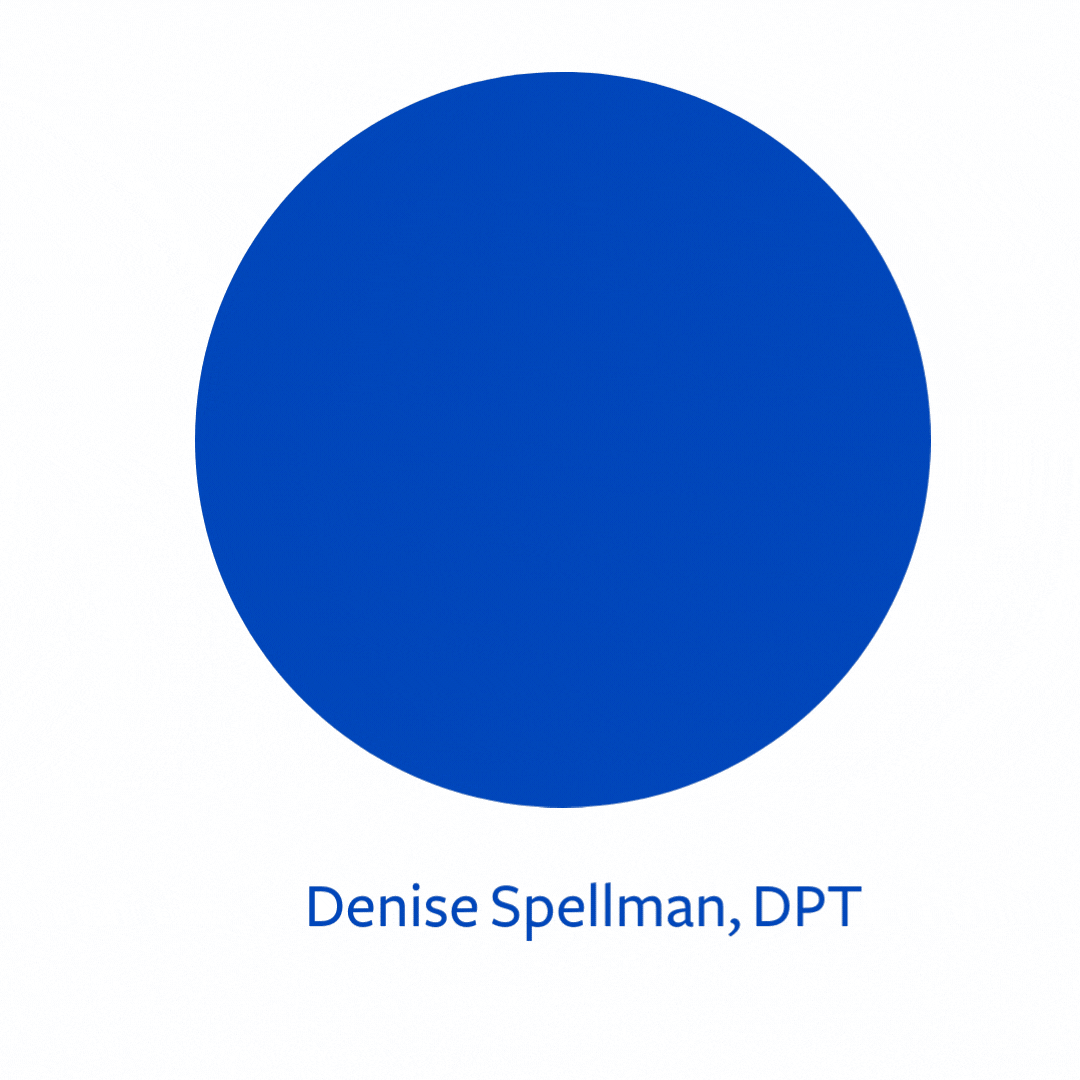 Brittany Havel, PTA
Brittany earned her associate's degree of Physical Therapy Assistant from SCCC in 2018, graduating Summa Cum Laude. She joined the team at Maximum Performance Physical Therapy shortly after graduation in 2018.
Brittany's athletic background as a competitive gymnast and suffering a serious injury that caused her to undergo surgery and physical therapy rehabilitation inspired her to pursue a career in the physical therapy.
Brittany's clinical experience includes, orthopedics, post-operative rehabilitation, and geriatrics. Her approach to rehabilitation is to treat each patient as an individual by incorporating manual therapy techniques and functional therapeutic exercises into their sessions. Brittany is passionate about building therapeutic relationships with her patients to help them restore their normal way of life and function.
In her free time, Brittany enjoys hiking, going to the gym and playing piano.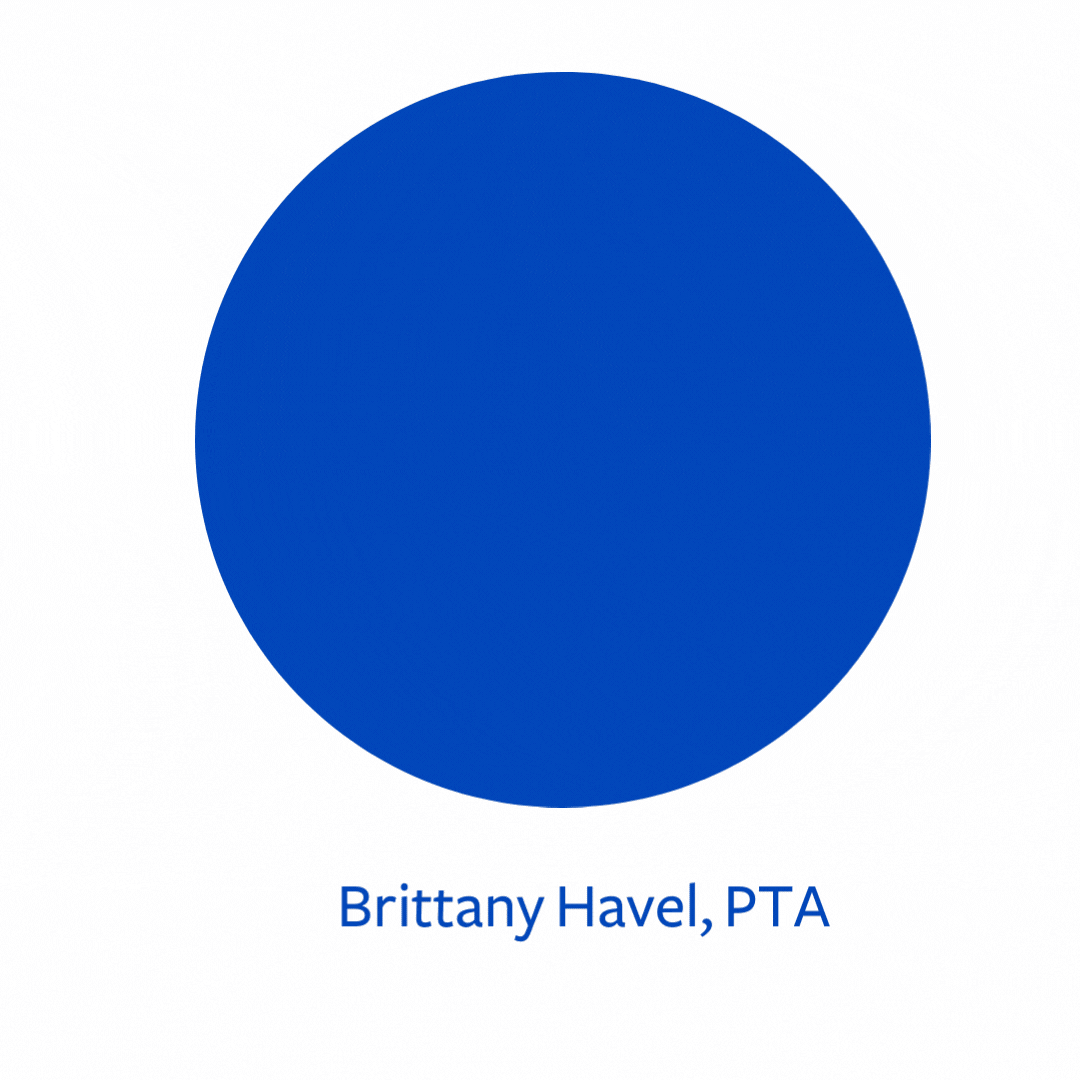 | | |
| --- | --- |
| Monday | 7:30 am – 7:00 pm |
| Tuesday | 1:30 pm – 8:00 pm |
| Wednesday | 7:30 am – 4:00 pm |
| Thursday | 1:30 pm – 8:00 pm |
| Friday | 7:30 am – 1:00 pm |
| Saturday | 8:00 am – 12:00 pm |
| Sunday | Closed |
185 Old Country Road, Suite 4
Riverhead, NY 11901
Vincent Barry, DPT, OCS – Director
Directions from L.I. Expressway
Take 
I-495 W
 to 
County Rd 58
/
Old Country Rd
. Take exit 
73
 from 
I-495 E
13 min (11.8 mi)
Follow Old Country Rd to your destination in Riverhead
8 min (3.5 mi)
Directions from Northern State Parkway
Take I-495 E to County Rd 58/Old Country Rd in Calverton. Take exit 73 from I-495 E
51 min (49.5 mi)
Follow Old Country Rd to your destination in Riverhead
8 min (3.5 mi)
Please use the form below to send us an email:
By Submitting This Form, You Are Consenting Us To Retain Your Information For Further Communication. Your Information Is Not Shared With Any Unaffiliated Third Parties.