Physical Therapy In Nesconset
Island Sports Physical Therapy located in Nesconset, New York is clean, well-equipped and conveniently located. ISPT has been serving many local communities such as Smithtown, Hauppauge, Lake Grove,  Ronkonkoma, and St. James. Island Sports Physical Therapy in Nesconset prides itself in providing a very nurturing experience for patients. We dedicate ourselves to personalize attention throughout your rehabilitation. Our staff is friendly and supportive to all your needs. Patients of all ages, from children to our geriatric population will find ISPT of Nesconset accommodating to their needs. 
Dan Donato, P.T., Director
Dan has been serving the Nesconset community with his high level of physical therapy skills since 1995. He brings with him diverse clinical experiences from over 20 years in practice. He values helping their patients regain their full functional goals whether it is to return to work, sports, or everyday activities.  Dan received his physical therapy degree from Daemen College in Buffalo, NY. After graduation, he had the opportunity to be employed at The Hospital for Special Surgery, (HSS) in NYC where he developed a strong foundation of clinical skills and work ethic. He refined his skills over the past 20 years at Island Sports Physical Therapy. He has been co-owner of ISPT in Nesconset for the past 15 years. Dan has worked with a variety of diagnoses from head to toe with special interests in sports and total joint rehabilitation. He is a member of the American Physical Therapy Association (APTA) which allows him to keep up with the most current evidence-based research.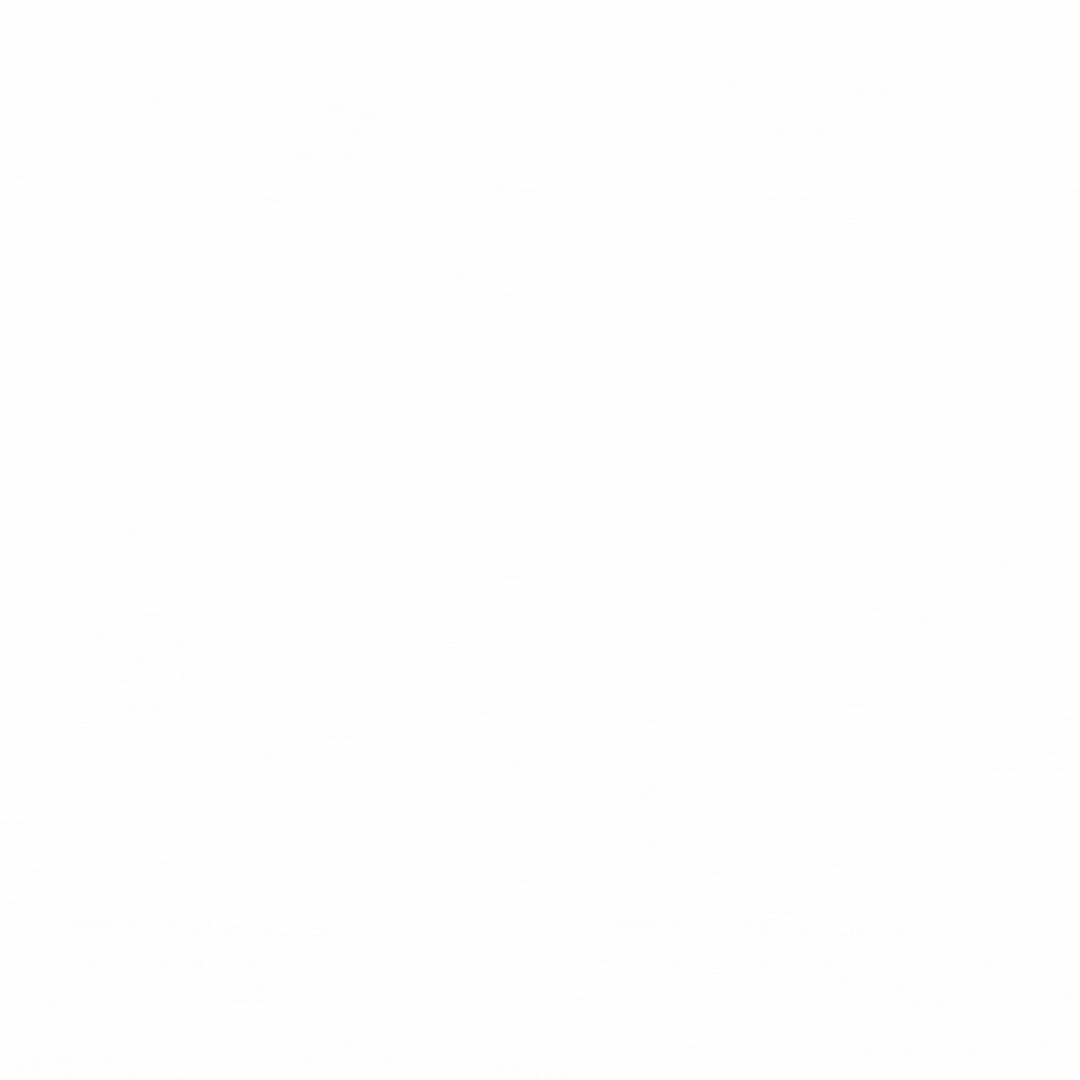 Dyan Nunziato, DPT

Dyan attended The University of the Sciences in Philadelphia where she earned her Doctorate degree in Physical Therapy.   She has been a member of the ISPT team for over 10 years.  Dyan also has over 10 years' experience in acute care working in the hospital which allows her to understand patients' experiences directly out of surgery and through the outpatient stage of therapy.   Dyan has been published in the American Physical Therapy Association's Hooked on Evidence for a review of analyzed articles on the effectiveness of hamstring stretching to prevent or reduce injury in athletes. Outside of the clinic, Dyan enjoys spending time with her husband and three daughters, traveling and creating new family experiences.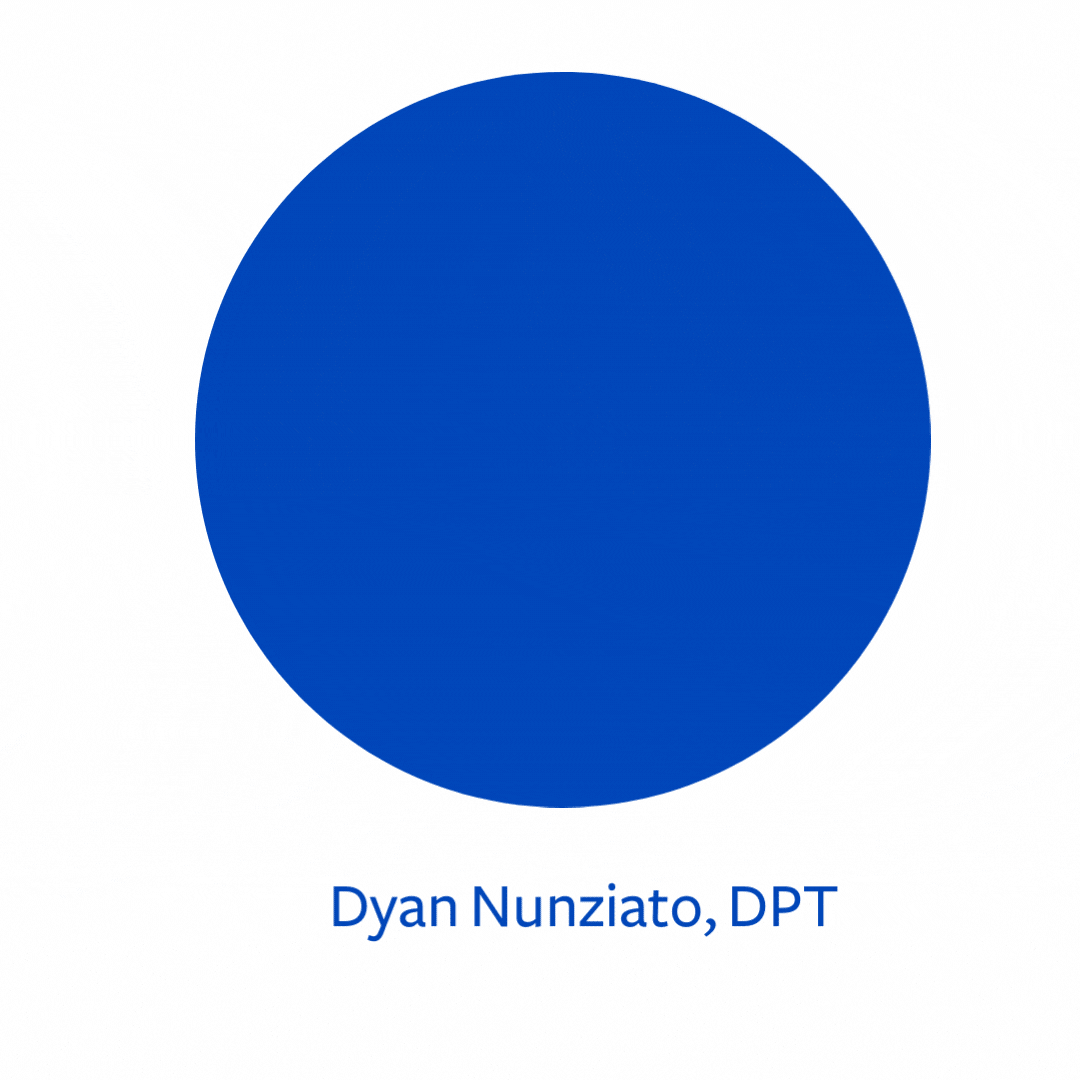 Flexible and convenient hours. Mornings, Evenings, & Saturdays
| | |
| --- | --- |
| Monday | 8:00 am – 8:00 pm |
| Tuesday | 9:30 am – 8:00 pm |
| Wednesday | 8:00 am – 8:00 pm |
| Thursday | 9:30 am – 8:00 pm |
| Friday | 8:00 am – 1:00 pm |
| Saturday | 8:00 am – 12:00 pm |
|   |   |
176 Smithtown Blvd
Nesconset, NY 11767
Dan Donato, P.T. Director
Email: ISPTDan@optonline.net
Directions from L.I. Expressway
Take L.I.E. Eastbound to Exit 58, Old Nichols Rd. Head North on to Old Nichols Road for 1 ¾ miles. Make left on to Smithtown Blvd for ½ mile. Make left on to Southern Blvd., Island Sports PT entrance on left.
Directions from Northern State Parkway
Take Northern State Parkway East to end, where it merges onto highway with 2 names (Routes 347 & 454). Continue East for 2 miles to fork. Bear left, staying on Route 347 for 3 ½ miles. At The Watermill Inn, make right on to Terry Road. ¼ mile Fork left onto Smithtown Blvd. for 1 mile. Make right on to Southern Blvd. to entrance of Island Sports PT on left.
Directions from Southern State Parkway
Take Southern State Parkway to the Sagtikos Parkway North for 6 miles, to the Northern State Parkway Eastbound. Follow directions above from the Northern State Parkway.
Rt. 347
South on Southern Blvd (Taco Bell) 1 mile. Cross over Smithtown Blvd. entrance on left.
Please use the form below to send us an email:
By Submitting This Form, You Are Consenting Us To Retain Your Information For Further Communication.
Your Information Is Not Shared With Any Unaffiliated Third Parties.