National Women's Health and Fitness Day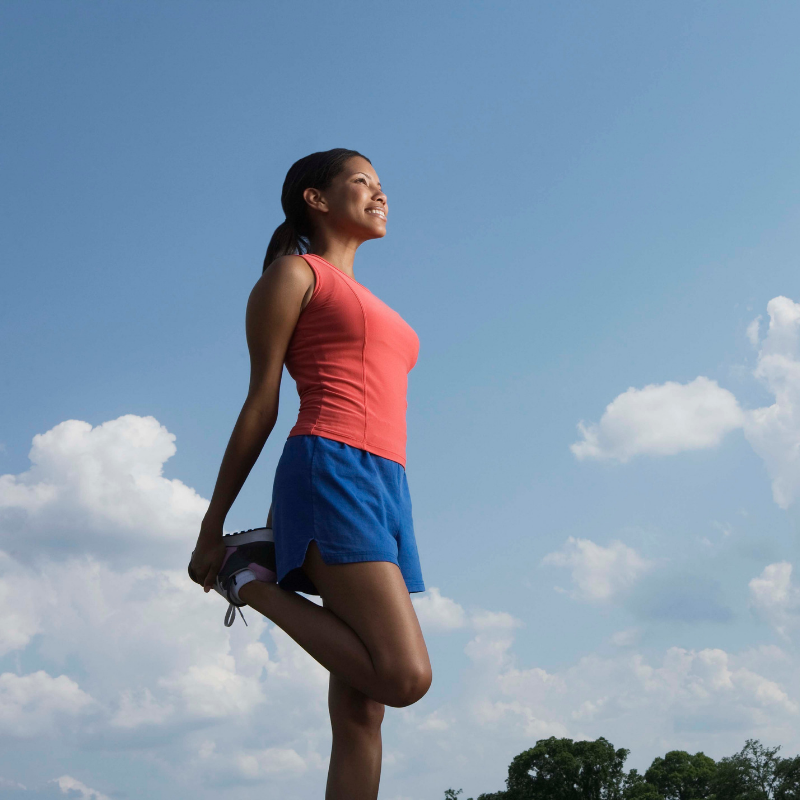 Get ready because Wednesday, September 25th is National Women's Health and Fitness Day! On this day, women of all ages are encouraged to be active and talk about how they can be physically active and healthy all year round. Local events celebrating the day occur all across the U.S. to provide women of all ages a place to get together, be active, and have fun! Here at Island Sports Physical Therapy, we always want to encourage our clients to be active and healthy and National Women's Health and Fitness Day is the perfect opportunity to talk about the best ways to be healthy and active regularly.
How you can celebrate:
There are so many ways you can participate in National Women's Health and Fitness Day! Here are some suggestions we have to participate:
Make sure the women in your life know about the day

– Tell your friends and family what is being celebrated and see if they want to join you in your activities.

Find a local event

– Thousands of events will be held throughout the U.S. such as health workshops or group physical activities. Look into what events your local areas are holding for the day.

Try something new

– whether its a new sport, activity, or food, use the day to try something new that you may have been nervous about trying or haven't thought of trying previously.

Exercise

– Go to the gym, go for a run or participate in your favorite sport or activity. Try to exercise for 30 minutes every day!

Schedule a checkup with your doctor

– Take this opportunity to schedule a regular checkup or any preventative screenings that you should be getting done depending on your age group to be sure that your body is healthy and happy.

Eat and drink healthy

– Focus on what foods and drinks you are putting into your body and how good they are for you. Avoid alcohol and focus on consuming whole nutrient-dense foods.

Stay hydrated

– Pay attention to how much water you are drinking. Try to drink at least eight cups of water a day however body weight and activity level will vary your optimal level.

Take time to acknowledge and check on your mental health

– Your mental health is so important and you deserve some time to make sure that your mental health is also being taken care of and get any help you may need.

Find small ways to be more active in your day to day schedule

– Maybe take the stairs instead of the elevator, go out for a walk during your lunch break, or park your car further away.

Get physical therapy if you are in pain

– Get the proper help and treatment you need to alleviate pain and heal from and injury or surgery so that you can return to an active and healthy lifestyle.
However, you decide to participate in National Women's Health and Fitness Day, use the day as a reminder of how important it is to be healthy and active and think about how you can incorporate new ways of being healthy and active into your daily routines.
Contact a Physical Therapist:
Island Sports Physical Therapy can help you get back to an active and healthy lifestyle if pain or injury is holding you back. If you need physical therapy, consider letting our experienced physical therapists create a personalized and effective plan to help you with your pain, mobility, or healing. Contact us for more information on how we can help you.
Review

Overall Rating
How do others rate this clinic?
Clinic Name
Island Sports Physical Therapy
Service Offered