Physical Therapy In Huntington Station, NY 
Island Sports Physical Therapy in Huntington station is an outpatient physical therapy practice specializing in treating orthopedic and neurologic conditions across the entire lifespan. We have a 30-year history in our community helping our patients attain all of their rehabilitative and fitness goals. We provide individualized hands-on care to enhance your rehabilitation, as well as prescribe you specific exercises to improve your condition. We have a large array of exercise equipment and modalities to tailor to your specific needs. Whether you are trying to return to the playing field, get back to work, or just get through your day without pain, we can help you achieve your goal.
Island Sports Physical Therapy in Huntington has earned a great reputation with Huntington, Syosset and Plainview Hospitals, as well as our local schools including Walt Whitman High School, Huntington High School, Cold Spring Harbor High School, and St. Anthony's High School. We strive to serve our local public service professionals including the Huntington Community First Aid Squad, Huntington Fire Department, Huntington Manor Fire Department, Centerport Fire Department, Suffolk and Nassau Police Departments, FDNY and NYPD.
While capable of treating any orthopedic or neurological condition, our Huntington Physical Therapy Office specializes in:
Joint replacement
Gait analysis and correction
Pediatric care
Dizziness, balance and vestibular therapy
Fall Prevention
I am raw html block.
Click edit button to change this html
Meet Jillian Beck, DPT, DIRECTOR
Jillian Beck-Chevalier is the Director of ISPT Huntington and has been a member of the staff since 2013 after graduating as a doctor of Physical Therapy. She is a lifelong resident of Huntington, where she is an active member of the local community. She completed her doctorate at Stony Brook University after achieving a Bachelor of Science at Iona College. During her tenure at Iona, she was a member of the Division 1 women's lacrosse team.
Jill's interest and passion for physical therapy blossomed as a division one athlete; spending countless hours in the training room recovering from injuries, as well as interning and helping her fellow student athletes achieve their goal of returning to competition. She enjoys all aspects of orthopedic care and gravitates towards the athlete of high school or college age.
Outside of the clinic Jill enjoys spending time with her husband Jon and her two young children.  She is an avid runner and gym-goer and has been attending a boxing club for the last 7 years.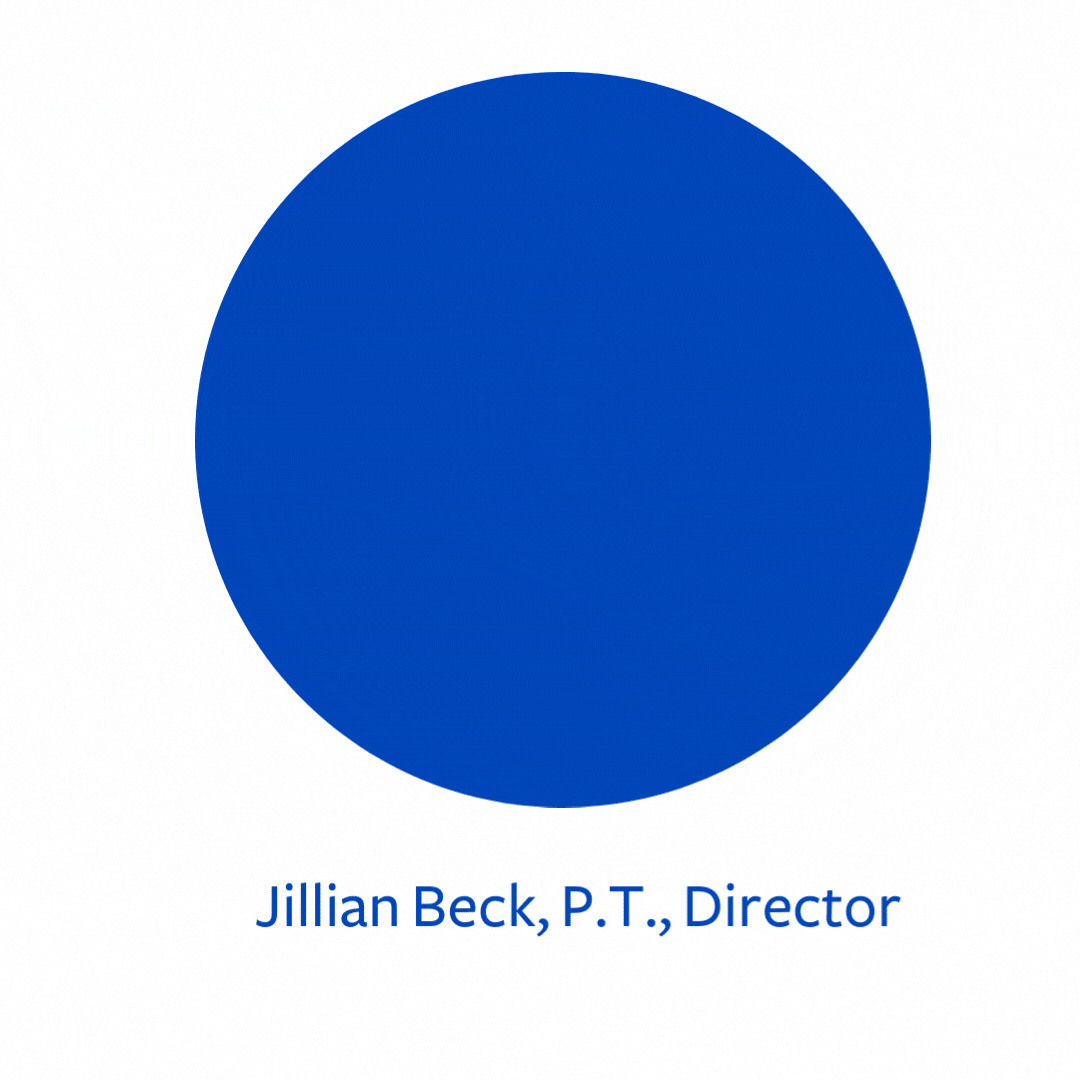 Contact Us For Physical Therapy in Huntington
Huntington Physical Therapy Hours
Monday – 7:30 am – 6:30 pm
Tuesday –1 – 7:30 pm
Wednesday – 7:30 am – 4:30 pm
Thursday – 1 – 7:30 pm
Friday – 7:30 am – 5:30 pm
Saturday – 8 – 12pm
Sunday – Closed
Why Choose Physical Therapy in Huntington Station NY?
Island Sports Physical Therapy works hard to achieve the goals of each and every client. Located in Huntington as well as five other locations in Nassau County and Suffolk County, Island Sports Physical Therapy is here to educate clients of all ages in order to help them recover physically and mentally.
Services
Physical therapy works to restore your movement and well-being. Services such as supervised workouts, spinal rehabilitation, sports therapy, geriatric rehabilitation, and orthopedic therapy are provided at Island Sports Physical Therapy in Huntington.
Why choose physical therapy in Huntington Station? Physical therapy offers a wide variety of benefits and gives an alternative to surgery. Before choosing surgery, physical therapy might be just what you need. There are many conditions that physical therapy can help treat in order to improve motioning and mobility as well as reduce pain and inflammation. Conditions such as meniscal tears, knee osteoarthritis, rotator cuff tears, spinal stenosis, and degenerative disk disease can be treated with physical therapy. This is a huge benefit to those trying to avoid expensive surgeries.
Physical therapy rehabilitates your muscles, joints, and overall movement. Pain-free movement is important in your everyday life in order to allow you to remain fully active. The physical therapists at Island Sports Physical Therapy in Huntington will work with you to provide the necessary exercises and modalities that will achieve this.
Alternative to Medication
In addition, to avoid surgery, physical therapy can help you avoid opioids. Opioids do not treat the problem, they merely mask the pain you are feeling. A long-term opioid can lead to liver and kidney malfunction in addition to life-threatening addiction.
Not only are the physical therapists at Island Sports Physical Therapy in Huntington here to treat your physical well-being, but also to educate you on how to stay healthy, prevent future injuries, and acquire the maximum performance viably. They are here as a wellness coach to help your physical health along with your emotional and social well-being.
Contact Us For Physical Therapy in Huntington Station
Island Sports Physical Therapy in Huntington should be your first step in pain management. With the multiple services provided and their motivated staff that wants to achieve each goal, you know they will help you rehabilitate and achieve your goals. Contact them today!
Physical Therapy For Shoulder Pain
The shoulder is among the most mobile joints in the human body.  The persistent utilization of this joint is common for athletes that play sports like baseball, volleyball, and swimming, which may cause dislocation. This is due to the constant wear and tear of ligaments and tendons that surround the shoulder joint.  At Island Sports Physical Therapy, we provide treatment for shoulder dislocation in Huntington, NY as well as across Long Island. You won't have to search the web for "physical therapy near me" because our physical therapists are located in Huntington, East Northport, Glen Cove, Nesconset, East Meadow, and Coram are here to create tailored rehabilitation programs that will get you back on the court, in the pool, or on the field in no time! Contact us for physical therapy in Huntington Station.
What are My Symptoms?
Once an athlete has dislocated their shoulder, the chances of it dislocating again increase, causing instability in the joint. The following symptoms of such instability include:
Treatment With Physical Therapy
Depending on the severity of the injury, the average healing period for a dislocated shoulder is between 4 and 12 weeks. Our therapists will conduct a complete assessment in order to create a program tailored to the specific needs that will help you get back in the game! These programs may include exercises that focus on:
Strength:

After a dislocation injury, the muscles around the joint may be extremely weak. Depending on the severity of the

injury

, our therapists may incorporate certain exercises that will build up those weak muscles.

Range of Motion:

Our therapists will take you through the motions as well as gently stretch you in order to help you gain back that

range of motion.

Your Specific Sport:

Our therapists will create exercises that are tailored to your specific

sport

which can help you regain comfortability with the motions.
Island Sports Physical Therapy in Huntington Station
Above all, it is important that you give your body a chance to rest once you've had a shoulder dislocation injury. Failure to do so will only prolong the healing process and cause the injury to recur. Our therapists at Island Sports Physical Therapy are dedicated to helping you heal and get you back to your top performance levels. Please visit us at our many locations in Huntington, East Northport, Glen Cove, Nesconset, East Meadow, and Coram or call us at 631-462-9595 today!
Physical Therapy near me for Ankle Injuries
Ankle injuries are the most common type of bone injury. A broken ankle, or ankle fracture, means that one or more bones or ligaments in the ankle are damaged. Depending on how many bones are broken, ankle fractures may prevent you from walking properly. Island Sports Physical Therapy in Huntington Station works to help patients properly recover from and treat ankle injuries.
Symptoms/Treatments
Some ankle injuries can be healed on their own within a few days. An ankle fracture, however, is more severe than an ankle sprain. Most cases of ankle fractures occur by twisting your ankle, falling, or playing a sport. Symptoms include swelling, severe pain, and bruising. Treating ankle fractures include:
Ice

to reduce swelling.

Immobilization of the foot.

Crutches and walking boots.

Pain relievers.

Surgery (If required).
When treating an ankle fracture, ice packs should be used alongside pain relievers to reduce pain and swelling. A splint may be worn if the ankle is not out of place in order to immobilize the foot. Crutches and walking boots are required for most severe ankle injuries since it allows the ankle to heal properly without moving it.
Surgical Intervention
Some ankle fractures need to be treated surgically if the bones are out of place. X-Rays must be done in order to determine if the surgery is required or not. It's only necessary if the ankle is unstable or has a compound fracture. The surgical procedure moves the fractured bones back into place. After surgery, the pain will typically subside after a couple of weeks. The average recovery time for a broken ankle is 6-8 weeks depending on the ligaments and tendons. It is important that you take your time when recovering from an ankle fracture and you shouldn't put too much pressure on your foot for a couple of weeks after recovery.
Contact us For Physical Therapy in Huntington station
ISPT in Huntington helps their patients fully gain strength back in their fractured ankles and work to help regain mobility and stability in their patients. Contact ISPT for physical therapy in Huntington Station NY to start the rehabilitation and treatment for your injury.
Frequently asked questions about Physical Therapy:
What are the different types of physical therapy?
Physical therapy can be broken down into six different areas. They include pediatric, geriatric, vestibular rehabilitation, neurological, orthopedic, and cardiovascular/pulmonary PT.
What are the benefits of physical therapy after surgery?
After going through surgery, PT can help restore the normal movement in your joint(s), build up the strength in your joint(s) and muscles, bring pain relief, reduce swelling, and increase circulation.
How can physical therapy help?
Physical therapy is a noninvasive treatment that can be used to both evaluate and treat injuries, disabilities, diseases or conditions.
Physical Therapy for Balance Issues
When it comes to simple everyday activities, whether walking or going up and down the stairs, having good balance is important. Balancing is a skill, and like any other skill, the more you practice the better you get. You can practice building strength and stability by working with our Physical Therapy in Huntington Station, NY at Island Sports Physical Therapy. 
Who is at Risk of Balance Problems?
Suppose you feel unsteady while standing or walking. In that case, you may have a balance problem. If you are on medication, have an infection, are experiencing an inner ear problem, or are recovering from a head injury, you are at risk of balance problems. You may also be at risk if you are 65 years or older and have arthritis or low or high blood pressure. Having an ear infection or traveling on a boat may cause balance issues but usually goes away in time with treatment such as medications. Some balance problems though become long-term, chronic conditions. In these cases, it is good to start working with a physical therapist to improve your balance and get to the root of the problem. 
How Can Physical Therapy Help
By performing physical therapy exercises to improve your balance, you can maintain your independence when it comes to walking, standing from a chair, or any other daily activities without risking a fall and getting injured. Our therapists at Physical Therapy in Huntington Station, NY are experts when it comes to movement. They will be able to help you improve your strength and mobility. Your doctor might recommend you start Physical Therapy in Huntington Station, NY if: 
You are having difficulty moving independently and safely

You have gotten hurt from falling or have a history of falling

You have had a stroke causing you to have difficulty balancing 

You are an athlete recovering from a sports injury 

You have recently had surgery 

You have vertigo 
When you first attend Physical Therapy in Huntington Station, NY, a therapist will likely assess your balance to see which movement, in particular, poses the greatest challenge. Then, they will help you create a routine to enhance your balance, safety, and independence. 
Balance Exercises in Physical Therapy 
It is important to do these exercises with the help of a physical therapist. Some of these exercises may be too difficult to perform on your own. Having a physical therapist will ensure that you are performing balancing exercises safely and properly. Below are four simple balancing exercises a physical therapist can help you with to help improve your balance.
Single Leg Stance: A simple leg lift enhances balance by engaging your legs and abdomen muscles. It is important to have this skill because it helps with any movements that involve shifting weight from one leg to another, such as turning a corner or stopping yourself from falling. 
Tandem Walking: This exercise tests your balance and your body's movement pattern while you are walking. By performing this exercise, you are strengthening your connection between your visual and proprioceptive systems. The ultimate goal in this exercise is to be able to walk without any spaces between each foot. 
Walking with Different Head Motions: This exercise strengthens your connection with all three balance systems. It trains these systems to react quickly when your focus abruptly changes. This is a very beneficial exercise for feeling stable and confident in a crowded environment or busy workplace. 
Walking with a Different Visual Field: This exercise strengthens your connection between the vestibular and proprioceptive systems. Practicing this will help you in cases where your surroundings are disorienting. 
Contact Us 
At Island Sports Physical Therapy, our staff is committed to helping build strength and mobility by focusing on your specific goals and needs. Our Physical Therapy in Huntington Station, NY ensures that you are receiving treatment in a safe environment. If you want to improve your balance to prevent falls that can be life-threatening, schedule an appointment with us today!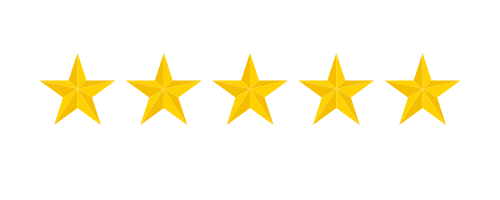 I couldn't have chosen a better PT facility than Island Sports! Charlie is an amazing PT and is very knowledgeable. All of the other PT's and staff are super friendly as well. My first day I couldn't walk at all, and here I am 7 weeks later walking as if I never sprained my ankle. I would definitely recommend Island Sports in East Northport to anyone! I wish I could give them more than 5 stars. Everyone is awesome, even the receptionists at the front desk! They always greet you with a smile and make you feel welcomed. – Helaina W.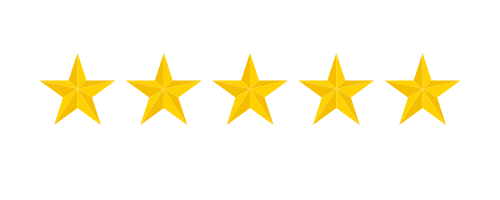 I was treated here because I was recovering from knee surgery after tearing a quad tendon. Rob, Grace and Charlie and their student assistants helped me to recover mobility and strength. Everyone was very knowledgeable and invested in helping me to recover as much function as possible. I was given a program to do at home to continue recovering after the in office therapy session were completed. it was very easy to make appointments. I highly recommend this practice. – Anthony P.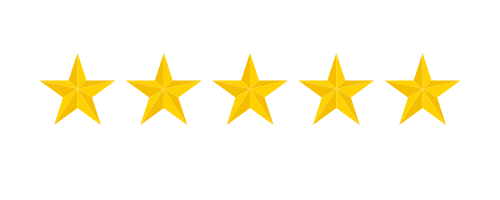 I couldn't have imagined a better experience. Absolutely phenomenal! The facility itself is well equipped, easily accessible (on the ground floor), and the appointments always run on time. Dr. Lopez is a first class therapist – extremely caring and attentive, incredibly knowledgeable, always monitoring my progress, and giving me updates on my knee condition. She has helped me achieve unimaginable results and I'll forever be grateful to her for dramatically improving my quality of life. A special recognition also goes to Mr. Ciani and Dr. DeRiso, and to all the assistants who help with the equipment, offer encouragement, and are always there for a quick chat in between sets. The front desk staff is of course amazing as well – very easy and flexible with scheduling, they send reminders, administratively it's all completely seamless. Everyone provides a warm and welcoming feeling from the moment you walk into the waiting room, and they will all know you by your first name by your third visit. It truly feels like you're a part of a friendly community when you're there. – Mate M.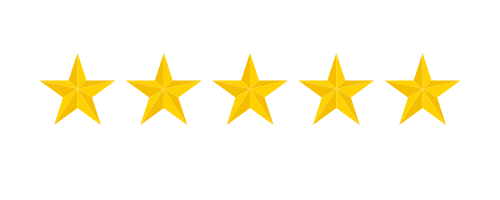 Excellence in every aspect. The front office is amazing. So easy to schedule appointments with weekly printouts to take home. And they always had updated information from my insurance before I had to do anything! VERY nice and efficient. And the therapists all knew my name and were always ready for me. Everyone was always so nice and CARING. EXTREMELY well run and managed. I can't imagine why I would go anywhere else. Everything is done well and done right! – Diane W.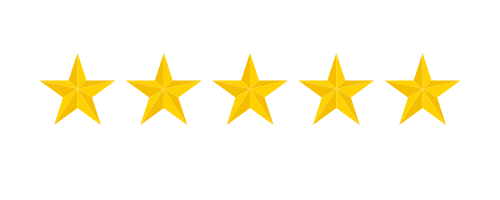 Incredibly professional, friendly, knowledgeable, and helpful staff. They utilize the most effective and up-to-date equipment. The facility is clean and the staff takes great care and pride in their work and environment. I can't speak highly enough of this practice. I highly recommend Island sports physical therapy to anyone who needs PT; it's hands down the BEST!!!! Thank you again. – Andrew L.