PHYSICAL THERAPY IN HUNTINGTON
Our Long Island Sports Physical Therapy in Huntington is an outpatient physical therapy practice specializing in treating orthopedic and neurologic conditions across the entire lifespan. We have a 30-year history in our community helping our patients attain all of their rehabilitative and fitness goals. We provide individualized hands-on care to enhance your rehabilitation, as well as prescribe you specific exercises to improve your condition. We have a large array of exercise equipment and modalities to tailor to your specific needs. Whether you are trying to return to the playing field, get back to work, or just get through your day without pain, we can help you achieve your goal.
Island Sports Physical Therapy in Huntington has earned a great reputation with Huntington, Syosset and Plainview Hospitals, as well as our local schools including Walt Whitman High School, Huntington High School, Cold Spring Harbor High School, and St. Anthony's High School. We strive to serve our local public service professionals including the Huntington Community First Aid Squad, Huntington Fire Department, Huntington Manor Fire Department, Centerport Fire Department, Suffolk and Nassau Police Departments, FDNY and NYPD.
While capable of treating any orthopedic or neurological condition, our Huntington Physical Therapy Office specializes in:
Joint replacement
Gait analysis and correction
Pediatric care
Dizziness, balance and vestibular therapy
Fall Prevention
Jillian Beck, DPT, Director
Jillian Beck-Chevalier is the Director of ISPT Huntington and has been a member of the staff since 2013 after graduating as a doctor of Physical Therapy. She is a lifelong resident of Huntington, where she is an active member of the local community. She completed her doctorate at Stony Brook University after achieving a Bachelor of Science at Iona College. During her tenure at Iona, she was a member of the Division 1 women's lacrosse team.

Jill's interest and passion for physical therapy blossomed as a division one athlete; spending countless hours in the training room recovering from injuries, as well as interning and helping her fellow student athletes achieve their goal of returning to competition. She enjoys all aspects of orthopedic care and gravitates towards the athlete of high school or college age.

Outside of the clinic Jill enjoys spending time with her husband Jon and her two young children.  She is an avid runner and gym-goer and has been attending a boxing club for the last 7 years.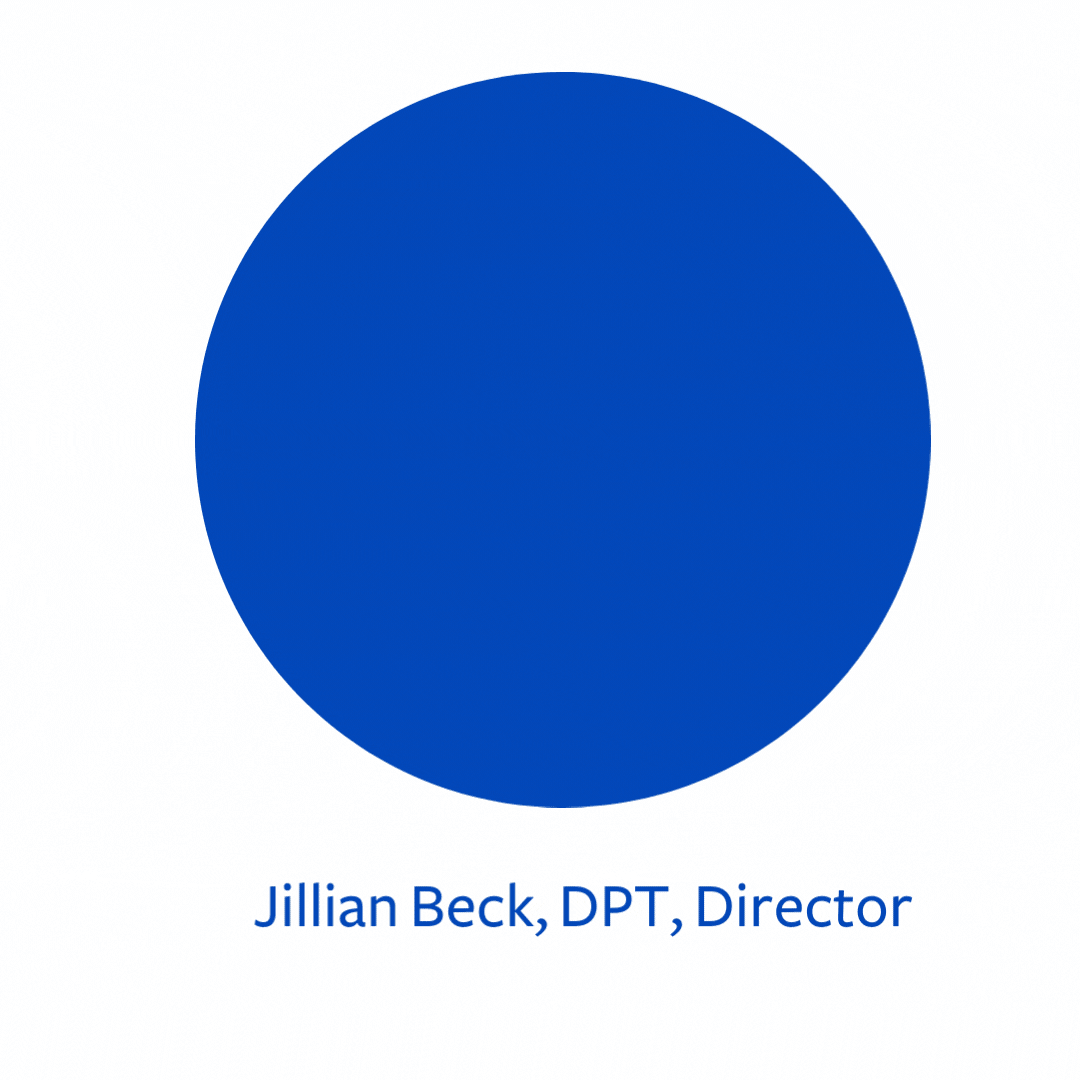 Kathryn Haas, DPT, Assistant Director
Kathryn received her Bachelor of Science degree from Adelphi University, where she studied Exercise Science. Following her undergraduate degree Kathryn received her Doctorate in Physical Therapy at Stony Brook University. She pursued a career in physical therapy at Island Sports Physical Therapy due to a passion for helping others get out of pain and get back to preferred activities. 
Kathryn has over six years of experience working in the outpatient orthopedic setting. She has treated a diverse range of patients from student athletes and pediatrics, to post-operative cases and geriatrics. She utilizes a thorough rehabilitative plan consisting of manual therapy, therapeutic exercise, and neuromuscular re-education in order to optimize function and achieve patient specific goals. She remains dedicated to honing her professional skills by participating in continuing education courses yearly. In her spare time Kathryn enjoys spending time with her family, going on hikes with her dog, and traveling.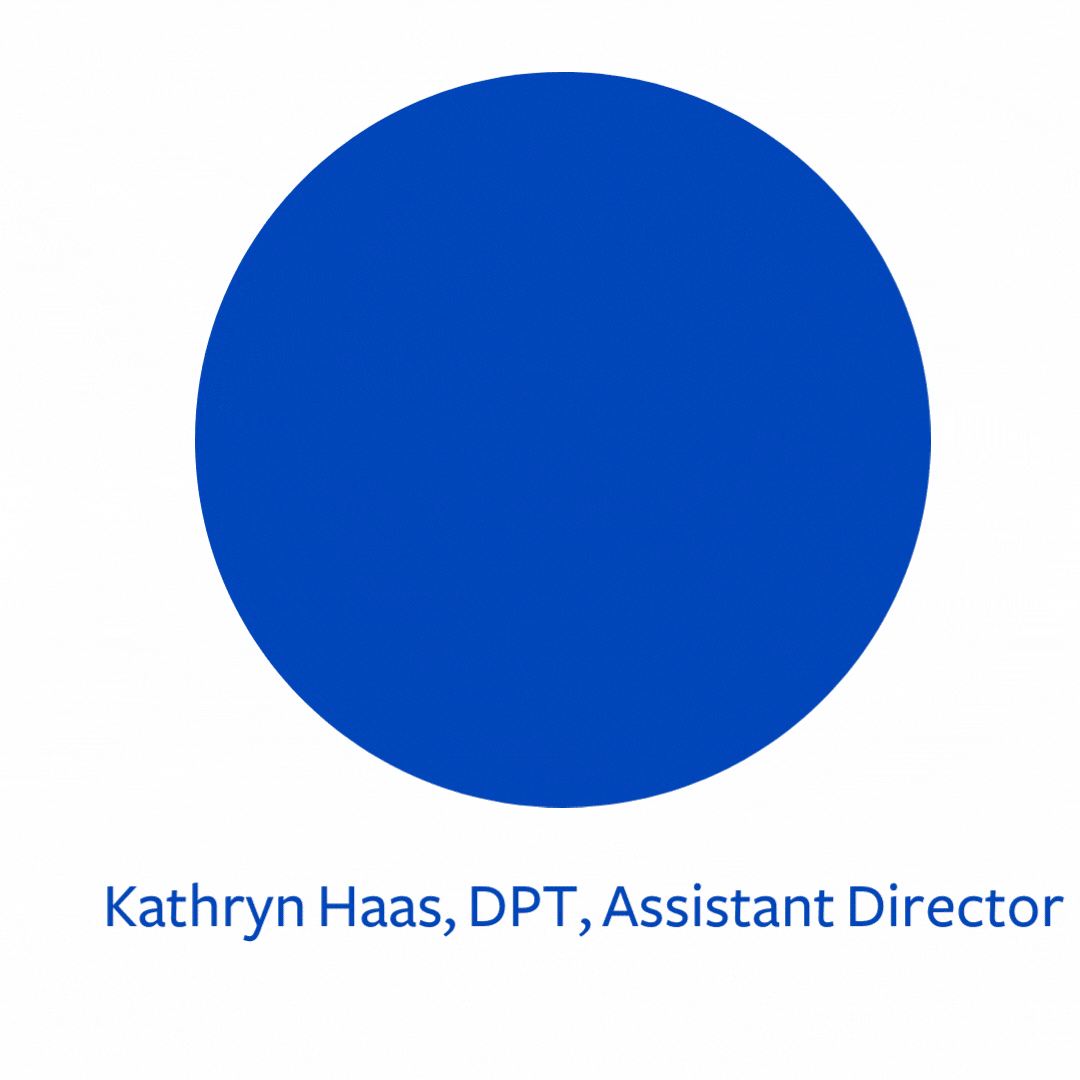 Andrew Caccamo, DPT
Andrew Caccamo is a highly skilled physical therapist with a Doctorate in Physical Therapy from Stony Brook University. He has a Bachelor of Science in Exercise Physiology and a minor in Strength and Conditioning. Andrew has a wealth of experience in the field, having worked as a physical therapist at NY Physical Therapy & Wellness in Bohemia, NY, where he treated patients with orthopedic and sports injuries. Andrew has also gained valuable clinical experience through internships at various facilities, including Dynamic Performance Physical Therapy and Gurwin Jewish Nursing & Rehabilitation Center. He is licensed as a physical therapist in New York. Andrew recently joined the team at Island Sports Physical Therapy in December 2022 and is excited to bring his expertise and passion for helping others to his new role.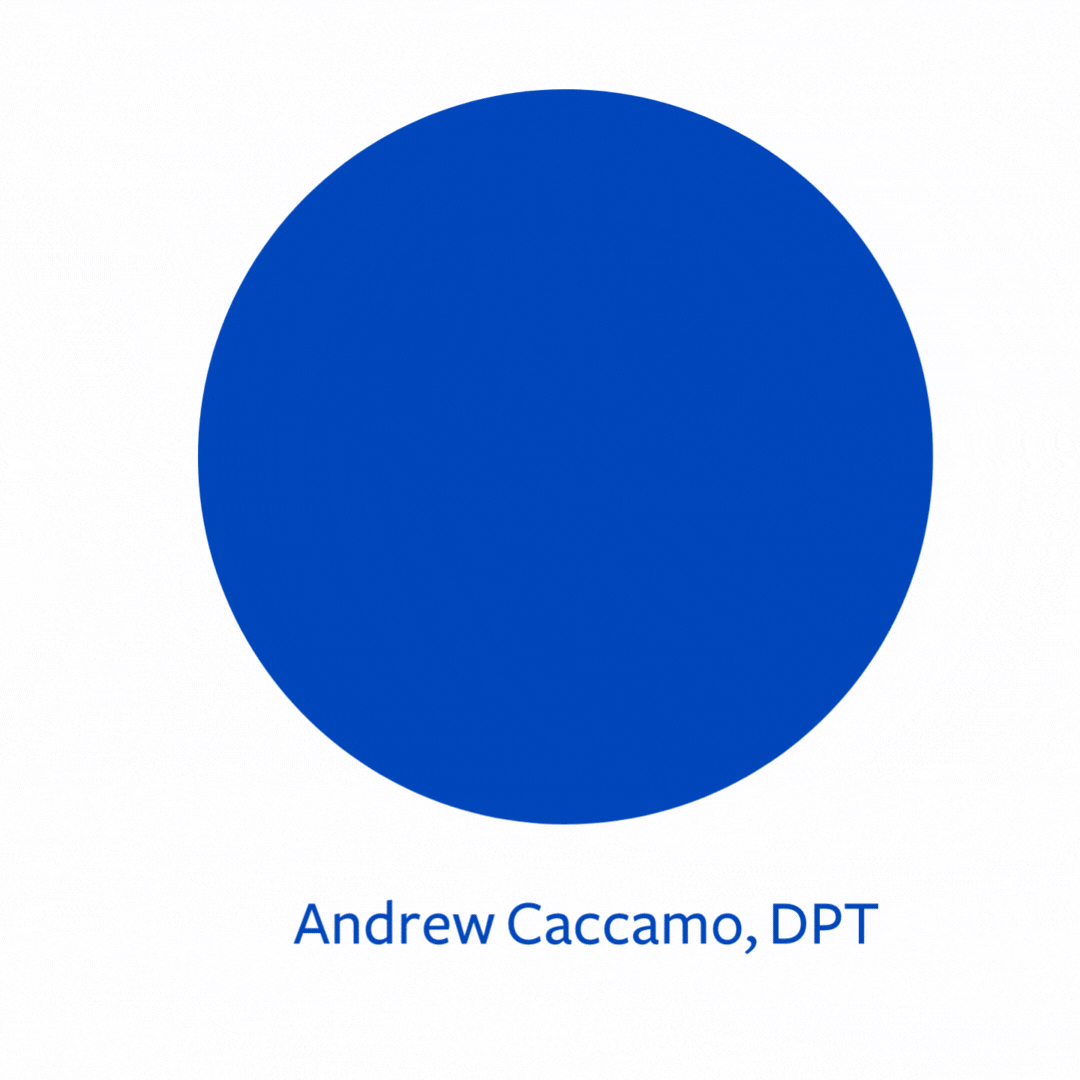 | | |
| --- | --- |
| Monday | 7:30 am – 6:00 pm |
| Tuesday | 10:00 am – 8:00 pm |
| Wednesday | 7:30 am – 5:00 pm |
| Thursday | 10:00 am – 8:00 pm |
| Friday | 7:30 am – 1:00 pm |
| Saturday | 8:00 am – 12:00 pm |
| Sunday | Closed |
379 Oakwood Road, Suite A
Huntington Station, NY 11746
Keith A. May, P.T. Executive
Director Jillian Beck, DPT Director
Directions from Seaford Oyster Bay Expressway (Route 135)
Take Seaford Oyster Bay Expressway (Route 135) north to Jericho Tpke. (Route 25) east. Continue east on Jericho Tpke., approximately 3.5 miles to Oakwood Road. Turn left onto Oakwood Road and continue over the RR tracks. ISPT is located on the left hand side.
Directions from Northern State Parkway
Take Northern State Parkway to exit 40, Route 110 north. Continue on Route 110 to Jericho Tpke. (Route 25). Turn left on Jericho Tpke. to Oakwood Road. Turn right onto Oakwood Road and continue over the RR tracks. ISPT is located on the left hand side.
Directions from 25A
Take 25A to Route 110 south. Continue on route 110 to Pulaski Road. Turn right onto Pulaski Road. Continue to Oakwood Road and turn left. ISPT is located on the right hand side.
Please use the form below to send us an email:
By Submitting This Form, You Are Consenting Us To Retain Your Information For Further Communication. Your Information Is Not Shared With Any Unaffiliated Third Parties.