National Fall Prevention Day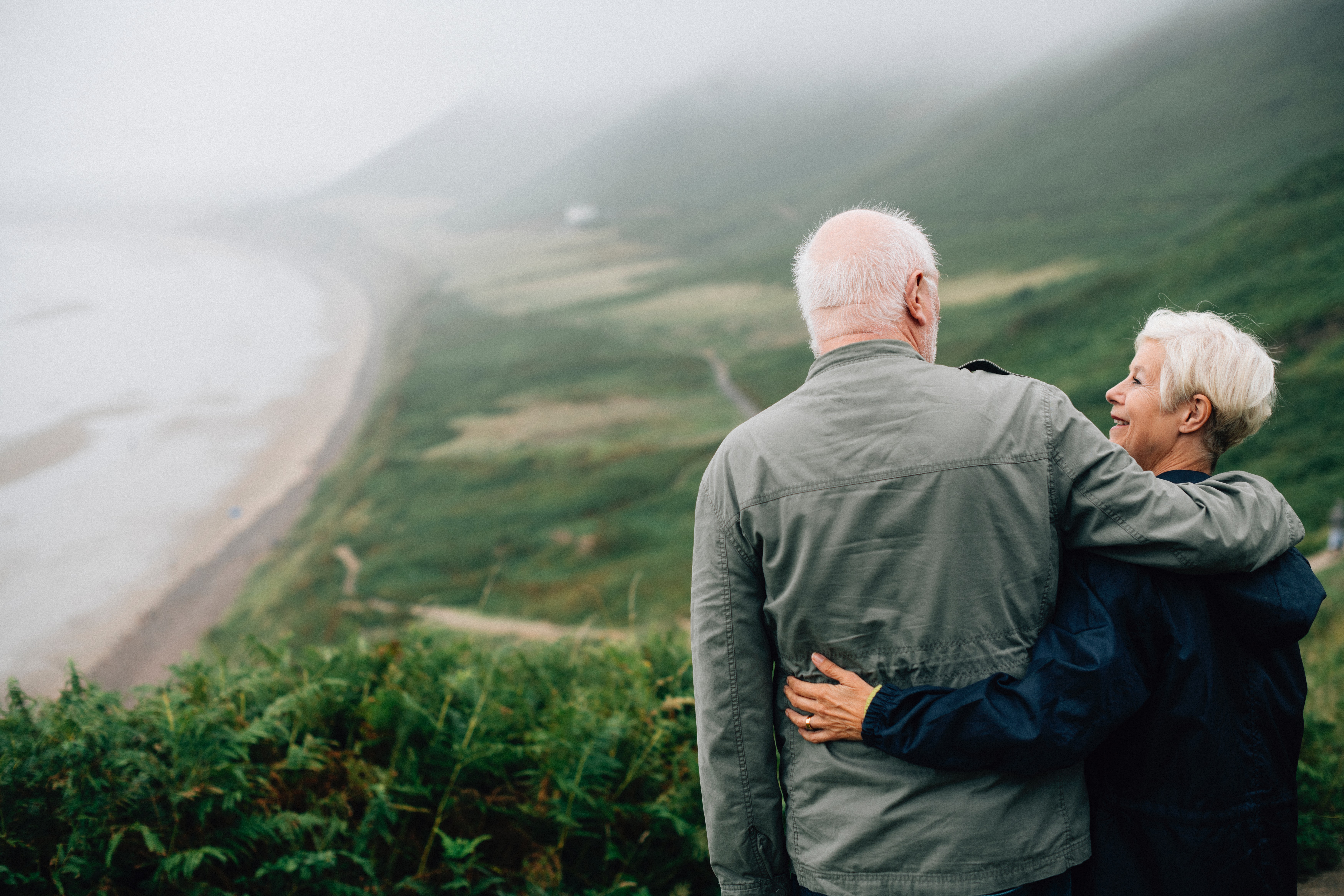 Ironically occurring during the fall, National Fall Prevention Day occurs on the first day of the fall season; this year being September 23. Initially falls and slips may not seem like a pressing issue, but as we age, they can become detrimental to our health. Being able to educate yourself on the primary stimulants for slipping and falling in people, as well as prevention tips can help keep you and your loved ones safe. If you have recently sustained an injury from a fall and are seeking treatment, physical therapy in Huntington can be a huge help here at Island Sports Physical Therapy.
Why are we more likely to fall as we get older?
As we get older, we become more susceptible to falls and the risk of injury. While falls can happen by accident, it is important to remember that they often can be a common symptom or side effect of many health issues that come along with older age as well. These issues may include some of the following:
Chronic health conditions

For example, people who suffer from heart disease, dementia, or low blood pressure often experience side effects like dizziness, fatigue, or even fainting spells which can at times lead to a fall.

Weak muscles
Poor vision
Suffering from an illness that affects your balance
Other causes:
Aside from ordinary aging, or suffering from a medical condition, falls can unexpectedly occur just by going about your day-to-day business. These occurrences may include the following instances:
Walking on a wet or recently polished floor.

Being in a room with poor or dim lighting.

Rugs or carpets that are not properly secured or laid out on the ground.

Reaching up in high places that require you to jump or stand up on something.

Walking up or down the stairs.
While National Fall Prevention awareness is celebrated only once a year, it is vital that you keep spreading the message to friends and loved ones. One of the ways we can do so is informing ourselves and others on prevention. Some safety tips that can help you prevent future falls include the following:
Regularly visiting your doctor –

While visiting your primary care physician can help, you could also benefit from receiving physical therapy in Huntington. A physical therapist can help incorporate a fall prevention plan into your life and work towards ensuring a safer and healthier lifestyle at home or on the go.

Staying Active –

Gentle exercises, such as walking or water workouts, can help keep you moving and feeling comfortable.

Wear more sensible shoes
Check your home for hazards –

This can include removing clutter, securing loose rugs, repairing loose flooring or broken furniture, make sure to clean up any spilled food or liquids as soon as possible, and purchasing non-slip mats for your bathroom or kitchen.

Make sure your home has sufficient lighting
Use assistive devices – This can be as simple as using the handrails while walking up or down the stairs or even adding a bar to your shower so you have something to hold onto while moving around.
How can Physical Therapy in Huntington help?
At Island Sports Physical Therapy in Huntington, we have a variety of services, including geriatric rehabilitation, that can help work towards preventing falls. When you meet with one of our physical therapists they will work towards creating an exercise program that is conducive for you and will help limit your risk of falling. If you would like to learn more, schedule an appointment with us today!
Review

Overall Rating
How do others rate this clinic?
Clinic Name
Island Sports Physical Therapy
Service Offered