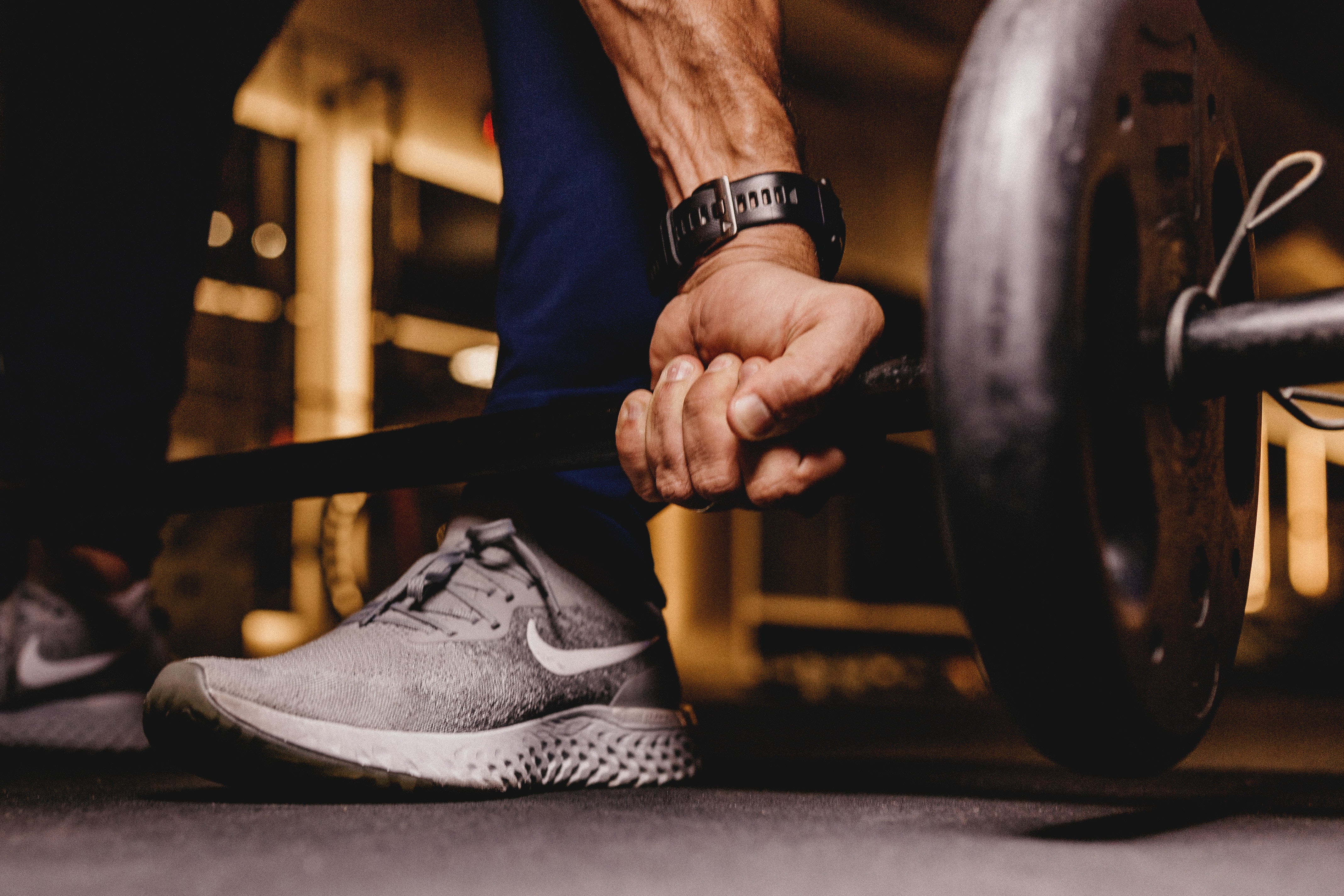 Are you looking to reduce fat, increase your muscle mass and efficiently burn calories? Well, you may want to begin looking into strength training. It can help you develop stronger bones, aid in weight management, enhance your quality of life, manage chronic conditions, and even sharpen your thinking skills. This form of training can become a primary factor in maintaining one's overall health.
If you have decided to begin your fitness journey with weight training exercises, you'll be pleased to know that it requires minimal equipment. Meaning you could even do these exercises in the comfort of your own home! If you are interested in starting a strength training routine but need some assistance on how to start, visit Island Sports Physical Therapy in Huntington. Our team can get you started with some simple instructions as well as teach you the proper ways to execute your workout.
Baseball Tryouts
Are you trying out for the baseball team? Or is your child thinking of playing baseball this year, but is not sure where to start? Island Sports Physical Therapy is here to help you ace you or your child's baseball tryout. Aside from helping you prepare mentally and physically, we will assist you in making sure you're ready for the season.
One important thing to remember first is wearing the right gear. Wear baseball pants, a light athletic shirt, and a forward-facing baseball cap. If you show up looking the part and wearing the proper gear, this will ensure the coach knows you are serious about playing. First impressions are always important, so also be sure to bring the right equipment as well clothes. Make sure that your equipment is in good condition because using worn-out equipment can hinder your safety as well as others. Also, be sure that you or your child's baseball bat is the right size, making sure that the baseball bat is proportional to height, weight, and arm length.
Aside from showing up to try out with the right clothing, you should also show up with the attitude. If you or your child gets performance anxiety in sports, seeking social approval is what often leads to failure. Instead, focus on the positive and do the best that you can. Perfection is great but even professional players make mistakes.
If you are worried about you or your child's sports performance, here at Island Sports Physical Therapy, we will show you how to best prepare for a baseball tryout physically. With our sports-specific training, we can provide the right exercises geared towards your physical condition and the nature of the sport. Once we have given a fitness evaluation, we will be able to provide a custom-tailored solution to improve your game allowing you to have a healthier and more enjoyable season for everybody involved. Make an appointment today!
Physical Therapy in East Northport
Playing sports in the summer is really fun especially because of the beautiful weather that comes along with it! Summer sports like Volleyball, Tennis, and Golf are all enjoyable sports to practice and play throughout the summer but safety must necessarily come along with them.
Of course, injuries are common for those that frequently play sports, but there are many ways to avoid injuries from happening. Aside from Volleyball, Tennis, and Golf, in general, it is important to keep hydrated, be aware of heat exposure, stretch, and read up on safe workout and exercise tips.  At Island Sports Physical Therapy in East Northport, we know the risks that come with Summer activity and can help you avoid injury to stay active all summer long.
For those who play Tennis avidly, there are several common risks associated with the sport. Many people who regularly play tennis experience "tennis elbow" or wrist injuries. Tennis elbow is a very common injury and is caused by overusing certain muscles that extend the wrist or bend it backward. Stretching and strengthening your arms and wrists muscles before playing tennis can help increase strong performance and decrease injuries.
Golf, on the other hand, doesn't require much as running around but it is still a very common sport that is played during the summer by East Northport residents.  Maintaining proper posture, avoiding overswing with the club, and staying smooth in your movements are all great ways to prevent summer injuries. Taking lessons is highly recommended and will reduce the risk of injuries.
Universally, when it comes to playing sports during the summer, warming up, building up your endurance, focusing on becoming flexible, strengthening your muscles, and using the correct equipment and techniques are all extremely necessary when it comes to preventing injuries.
Island Sports Physical Therapy has years of experience and offers significant quality care for all of our patients. If you live near East Northport and have experienced any injuries while playing a sport, please give Island Sports Physical Therapy a call today!